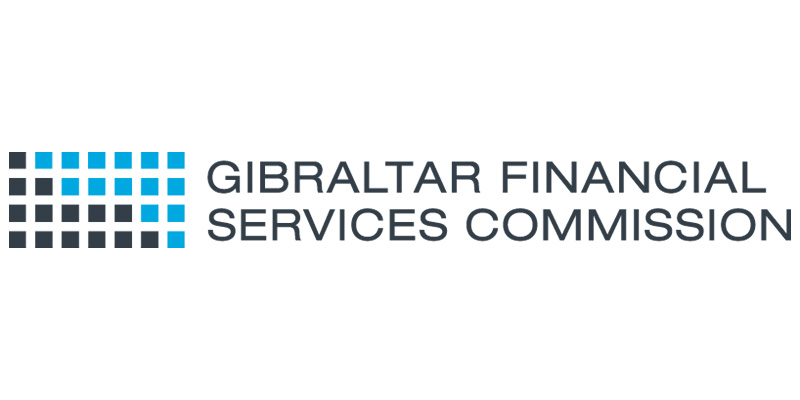 Gibraltar Issues Consumer Warning on ICOs
br>
The Gibraltar Financial Services Commission (GFSC) has issued an official statement regarding the regulation of initial coin offerings (ICO).
The GFSC stated that it has noticed the increasing use of tokens or coins based on distributed ledger technology (DLT) as a means of raising funds, especially by early-stage start-ups. The sale of such tokens is often conducted using terms such as ICO, token sale, initial token offering and the like.
The Gibraltar financial regulator said that ICOs are an unregulated means of raising finance in a venture or project, usually at an early-stage, and often one whose products and services have not yet been significantly designed, built, or tested, yet alone made operational or generating revenue. Such forms of crowdfunding are often used by start-ups to bypass the rigorous and regulated capital-raising process required by venture capitalists or financial institutions. In an ICO, tokens are sold to early supporters of a project in exchange for cash or cryptocurrency, such as bitcoin or ether.
"Tokens vary widely in design and purpose. In some cases, tokens represent securities, such as shares in a company, and their promotion and sale are regulated as such," the GFSC said. "More often, tokens serve some cryptocurrency or functional use that is unregulated, such as prepayment for access to a product or service that is to be developed using funds raised in the ICO."
The regulator warned investors of the risks associated with ICOs, stating that "new ventures are highly-speculative and risky, and early-stage financing is often best undertaken by experienced investors."
The GFSC also said that a new regulatory framework for DLT will regulate the activities of firms, operating in or from Gibraltar, that use DLT to store or transmit value belonging to others, such as virtual currency exchanges. This framework is expected to be in place by January.