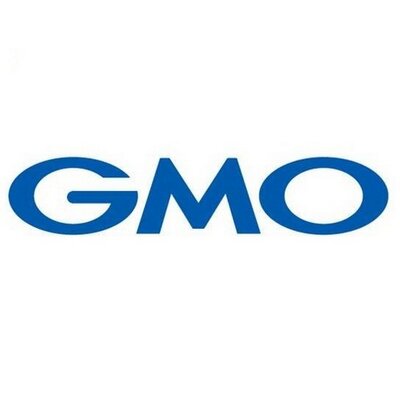 GMO Internet Releases Region Token For Communities
br>
Japanese Internet conglomerate GMO Internet has released an open source blockchain solution that allows local communities to issue their own crypto tokens or points.
Called Region Token, the developers claim this blockchain solution will help municipalities, local companies and shopping districts to revitalize commerce. By storing and processing tokens in a blockchain without needing to build a dedicated server for managing tokens and employing an administrator, it is possible to issue tokens and register shops as point service participants on the blockchain.
The Region Token, part of the GMO Blockchain Open Source Project, runs on the ethereum environment and it conforms to the token standard specification ERC20 advocated by ethereum. By using this solution, municipalities and enterprises can easily issue and operate tokens that act as points that can be used within a merchant's affiliated store.  Since the process is automated according to prescribed open logic, it is possible to construct an autonomous and permanent point system that incurs only the recording processing cost.
GMO Internet explained that in the blockchain, payment of expenses by virtual currency (ether) is required every time some processing (recording) is done on the blockchain. However, it is not yet common for users and merchants to own and manage virtual currencies. Since the service provider (such as municipality and shopping district in this case) can prepay the cost of recording in the blockchain collectively in Japanese yen, the user, the merchant and the municipality may freely use the point system without having to pay each time in virtual currency.