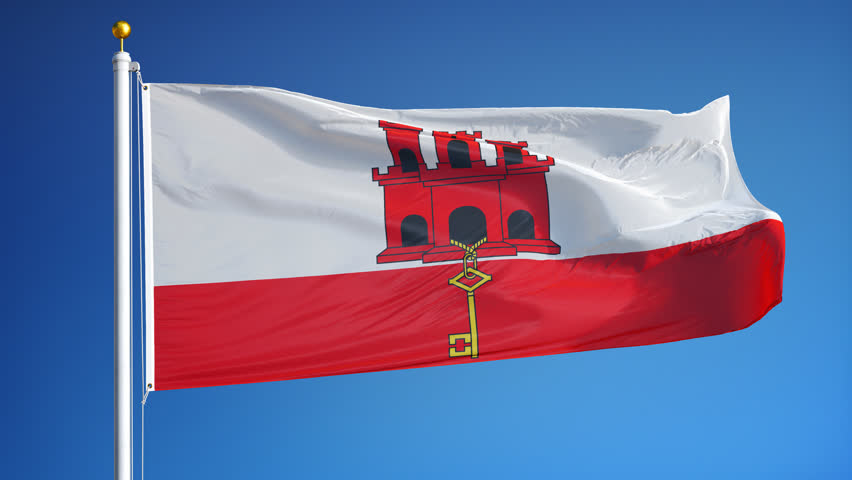 ICO Regulations Planned By Gibraltar
br>
The government of Gibraltar and the Gibraltar Financial Services Commission (GFSC) have announced that they will be developing a draft law that will regulate initial coin offerings (ICO) in the British overseas territory.
According to reports, Gibraltar has decided to roll out ICO regulations primarily because the world has grown increasingly concerned over the rapid growth of the cryptocurrency sector as of late. Over $3.7 billion was raised through ICOs last year, up from less than $100 million in 2016.
The GFSC said that the draft law is aimed at protecting investors and consumers. They also claim that this will be the first ever set of regulations developed specifically for ICOs.
"One of the key aspects of the token regulations is that we will be introducing the concept of regulating authorized sponsors who will be responsible for assuring compliance with disclosure and financial crime rules," said Sian Jones, a senior adviser to the GFSC. "The regulation will also establish disclosure rules that require adequate, accurate and balanced information to anyone buying tokens."
On January 1, a regulatory framework for companies using distributed ledger technology (DLT) for the transmission or storage of value went into effect in Gibraltar. Under the new law, DLT firms will have to apply for a license from the GFSC.
The GFSC said the DLT regulatory framework would facilitate an environment of certainty that would be attractive to businesses. The government is also reportedly considering regulation relating to investment funds associated with cryptocurrencies and tokens.