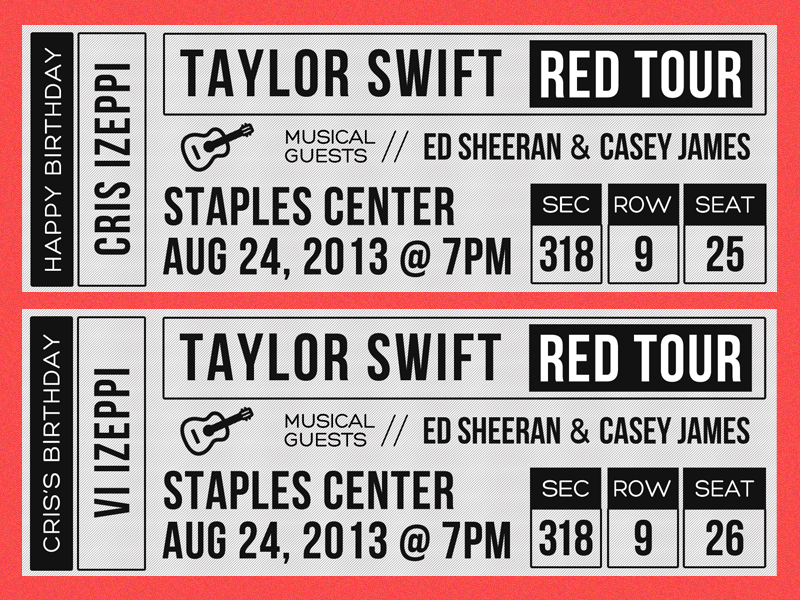 Japan's Ticket Camp Will Accept Bitcoin
br>
Japanese fans now have a new purchasing avenue to get tickets – bitcoin. Ticket Camp, one of Japan's major customer-to-customer ticket exchanges, is taking bitcoin as its payment.
The service has five million users in Japan. Coincheck will handle all bitcoin transactions, according to the company. Conventional payment methods, including credit cards, will still be accepted.
Ticket Camp's service splits its fee between buyers and sellers. Whether that 13 percent fee will be taken in bitcoin or fiat currency is not clear. There's also an issue of fake tickets, which plague the service. Although payments are held in escrow until the buyer receives their ducats, it has not been able to curb counterfeits in the market.
Several services already offer such things as Lithuanian basketball tickets and movie tickets using bitcoin.
Ticketing to live events may be revolutionized by blockchain technology, according to an article in concert industry bible
Pollstar.
Blockchain technology could end ticket scalping by setting rules on when and where a ticket can be sold, and putting a cap on the ticket price, eliminating re-sellers who elevate the price on hot shows. Such "self-aware" tickets could also stop re-selling by putting in a rule on when a ticket can be re-sold, thus preserving transactions among friends.
The industry side is also served by blockchain innovation. How the collected ticket funds are split between stakeholders for regular sales and re-sales can also be determined by blockchain. This eliminates the possibility of an act getting less than their guarantee at settlement, a common practice in some parts of the industry.
Identifying fans who purchased tickets and reaching out to them for updates on new music, merchandise and other shows is another potential use.