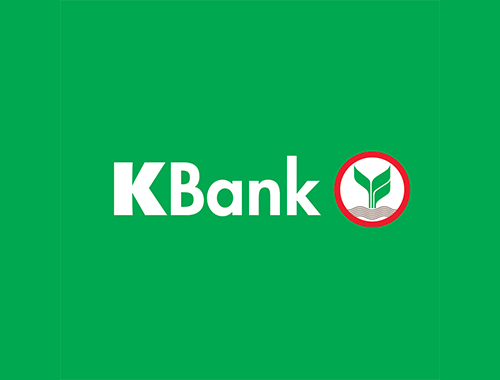 Thailand's KBank Banking on Blockchain Innovation
br>
Thailand commercial bank Kasikorn Bank, commonly known as KBank, will be moving onto a blockchain for its Letter of Guarantee program.
One of Thailand's largest banks, Bangkok-based KBank will build the solution as part of IBM's Hyperledger Fabric blockchain network. The goal will be to significantly cut transaction times and eliminate paperwork.
Letters of Guarantee issued via the commercial banking system in Thailand are expected to reach over $40 billion USD, increasing by eight percent this year over the previous year's tally. Of that total, approximately $9 billion will be issued by KBank, which has the largest share of the market at 25 percent. KBank is targeting an increase in Letter of Guarantee issuance via electronic channels to 35 percent by 2018 year-end, with five percent of those processed via the blockchain.
"Blockchain technology is applied to create highly secure networks of document filing and retrieval," said Pipit Aneaknithi, president of KBank. "As Thailand's largest issuer of Letters of Guarantee, KBank is working with IBM to implement this innovative technology to further define and articulate our leadership in this market."
KBank provides personal and commercial banking, international trade, and investment banking services to its customers throughout Thailand. The bank has foreign branches in Los Angeles, Hong Kong, the Cayman Islands, and Shenzhen, and representative offices in Shanghai, Beijing, and Kunming. KBank partnered with other businesses to pilot the use of the Enterprise Letter of Guarantee on blockchain, including Metropolitan Electricity Authority, Provincial Electricity Authority, PTT Global Chemical PLC, and PTT Polymer Marketing Company Limited.