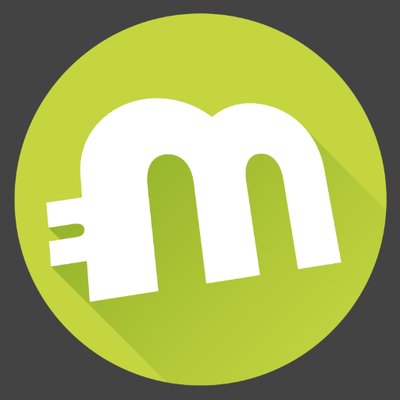 KeepKey: Multibit is No Longer Supported
br>
Bitcoin Hardware Wallet KeepKey has announced that it will discontinue support and maintenance of bitcoin wallet Multibit, effective immediately.
Last year, KeepKey acquired Multibit for an undisclosed amount that was denominated in bitcoin. At the time, the engineers who originally built and supported Multibit announced that they would no longer be working on it or providing support.
KeepKey CTO Ken Hodler said Multibit has stubborn bugs that have caused the company and Multibit users much grief. Additionally, bitcoin has gone through a fundamental change in regards to the way fees work. He added that the addition of Segregated Witness (SegWit) in the coming weeks will mean the Multibit software has fallen still further behind.
"KeepKey simply does not have the resources to support the current issues, nor to rebuild Multibit to ensure an ideal user experience," said Hodler. "By focusing our attention on the KeepKey device, we will continue building and improving the best hardware wallet available."