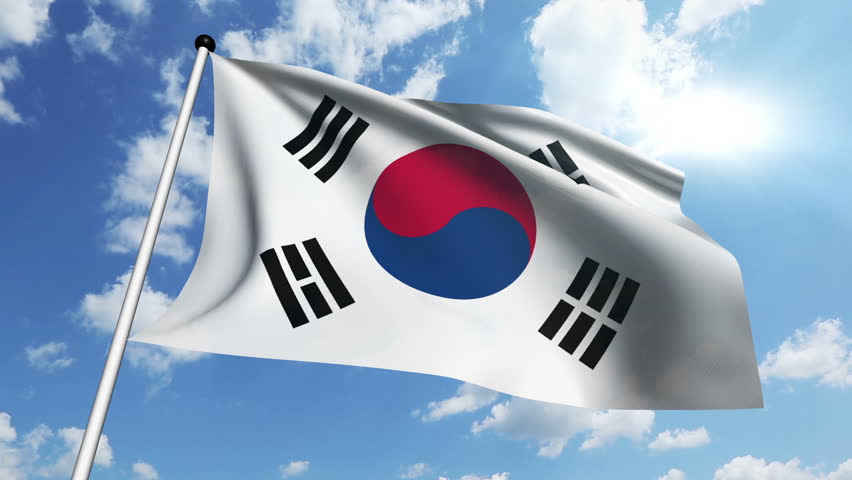 Korea Blockchain Association Proposes Self-Regulatory Framework To Bolster Transparency
br>
The Korea Blockchain Association has proposed a self-regulatory framework for the South Korean cryptocurrency exchange industry.
At a press conference in Seoul on Tuesday, the Korea Blockchain Association said that they have set up rules to boost transparency of deals and head off money laundering, insider trading, and other illegal deals that have stunted the growth of the local crypto industry.
The new rules include a set of anti-money laundering rules. The member exchanges are mandated to manage clients' cryptocurrencies and their own separately, cope with abnormal transactions quickly, and list new tokens with enhanced client protection systems. In addition to having more than 2 billion won ($1.8M USD) in assets, the exchanges have to submit a financial statement, audit report, and list of shareholders to the association.
The association said it will inspect the system of the 14 member exchanges, including Bithumb, Coinone, Gopax, OKCoin Korea, Huobi Korea and nine newcomers to see if their systems meet the rules. The association will also look into member exchanges' systems to check if there are loopholes that could be used for insider trading, price rigging, and money laundering. The association will start its inspection on May 1.
"The rules are basic requirements to ensure transparent crypto transactions," said an association official. "We will come up with more measures to bring order to the chaotic cryptocurrency market and to protect clients better. We are planning on regular, annual evaluations. Those who don't pass the review cannot become a member. Also, their membership could be forfeited in the future if they don't meet the qualifications."
South Korea prohibited initial coin offerings (ICOs) starting in September 2017. Soon afterward, the country's Financial Supervisory Service (FSS) made it difficult to trade cryptocurrencies anonymously.
The Korea Blockchain Association said its members had not yet reached a consensus on an advanced notice of ICOs.
"We are planning them (guidelines) as the government's ambiguous stance on ICOs has driven Korean firms overseas," the official said. "It's unfortunate to lose this great opportunity for growth."