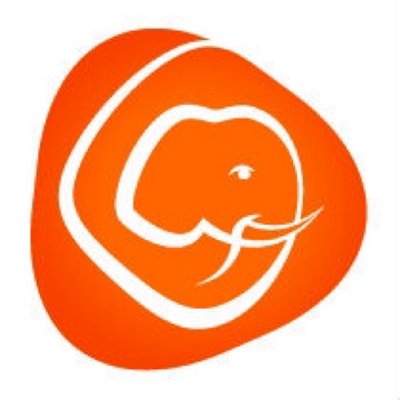 Luxury Travel Agency Accepts Bitcoin
br>
Bangkok-based luxury travel agency Smiling Albino will begin accepting bitcoin payments for all trips to Thailand, Cambodia, Vietnam, Laos and Myanmar on August 1. Bitcoin payments can be made with over 150 currencies around the world and offer smaller transfer fees and faster transactions than fiat currencies.
The company said it has been designing and operating customized, private itineraries in Southeast Asia for over 15 years. Smiling Albino suggested they are accepting bitcoin because it is a more efficient way to book travels.
"Our core clients are leaders in their fields and innovators. By adapting early to cryptocurrency, we hope to facilitate, for some of our clients, easy payments for on-the-fly bookings or add-ons during their trips," said Smiling Albino Director of Business Development Stephanie Rowe.