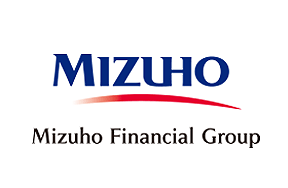 Mizuho Completes Blockchain Trade Transaction
br>
Japanese banking group Mizuho has teamed with trading conglomerate Marubeni Corporation and Sompo Japan Nipponkoa Insurance to complete a trade transaction between Australia and Japan using blockchain.
The trial demonstrated the benefits of distributed ledger technology (DLT) in slashing the delivery times for trade documents, improving transparency and easing administration.
During the trial, information was transmitted between Japan and Australia, with all trade-related processes, from issuing the letter of credit to delivering trade documents, completed entirely using a digital platform based on blockchain.
Mizuho noted that a number of stumbling blocks still remain before further progress in a live trading environment can be achieved. These include the sharing of data with parties not on the permissioned blockchain and enabling the wider transmission of supplementary information related to any particular transaction.
Mizuho said that it further aims to explore the practical business application of blockchain to offer technologically sophisticated and client-focused services.