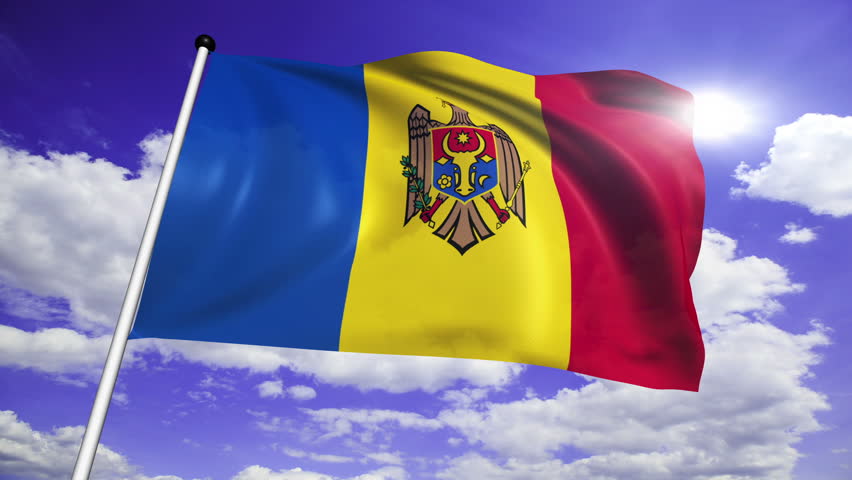 Moldova to Use Blockchain Technology to Eradicate Child Trafficking
br>
Moldova, an Eastern European country and former Soviet republic, is planning to use blockchain technology to stop child trafficking.
United Nations recently teamed with blockchain firm World Identity Network (WIN) to explore the use of new technologies and solutions, such as digital identity on the blockchain, to increase the chance of catching traffickers and securing data on an immutable ledger, further making any such trafficking attempts more traceable and preventable.
Digital identification experts from the UN Office for Project Services (UNOPS) recently met with officials in Chisinau, the capital of Moldova, to discuss how blockchain can help solving the exploitation of children.
Moldova is regarded as the poorest country in Europe. The country is primarily a source country for victims of human trafficking, who are frequently forced to become sex workers. It's estimated that 1 in every 100 has been trafficked to date. Trafficking occurs both within the borders of Moldova and abroad, with the majority of victims being exploited in Russia, Turkey, Italy, Cyprus and the United Arab Emirates. Moldovan victims have been identified in more than 40 countries. Sex trafficking dominates the trade, but labor trafficking and forced begging are also common practice.
Mihail Beregoi, state secretary for the Moldova's Ministry of Internal Affairs, stated that this is a pressing issue and that they are eager to find efficient solutions to help them address it.
Yoshiyuki Yamamoto, UNOPS special adviser for blockchain, said that blockchain could be used to give them paperless identification documents based on biometric data, such as fingerprints or facial scans, which would be impossible to fake. He added that if they want to set up a reliable identity management system it has to be based on something immutable.
Mariana Dahan, chief executive of WIN, said securing children's identities on a blockchain-based platform would allow for their identification at all times and also allow for trafficking attempts to be recorded. She added that while the technology is not a silver bullet that can solve all these problems, it can be the catalyst.