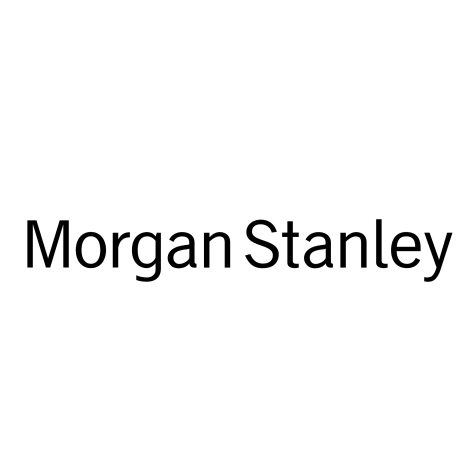 Morgan Stanley Issues Negative Report on Bitcoin
br>
Bitcoin acceptance at retail is "virtually zero and shrinking," according to a damning report by banking titan Morgan Stanley.
In a report issued Wednesday, Morgan Stanley analysts led by James Faucette claimed that last year, only five online merchants in the Top 500 tracked by Internet Retailer accepted bitcoin in payment. This year, that number has shrunk to three.
One of the reasons is bitcoin's rapid appreciation this year. Morgan Stanley believes that owners of coins are reluctant to spend them, fearing that they may miss out on a leap in value.
"The ecosystem has focused more on value speculation rather than the foot leather-eating work of increasing acceptance," the Morgan Stanley report claimed.  Also playing a role: higher processing costs and slower transaction times.