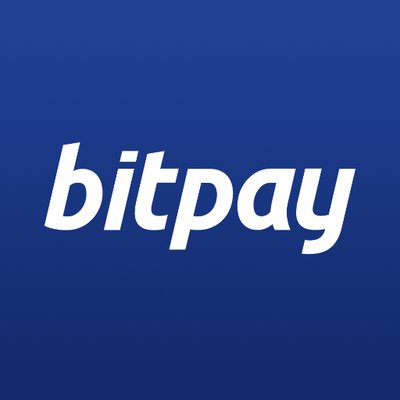 Blockchain Support On Multiple Chains Will Be Available Via Bitpay
br>
Blockchain payments technology platform BitPay has announced it will now support payments on other blockchains, starting with Bitcoin Cash (BCH).
In September, the company added BCH support to its wallet app. Since then, Bitpay said they've had growing demand from its merchants and customers to enable Bitcoin Cash support for its payment processing services.
"We've received repeated requests from merchants and users over the years to support additional blockchain payment methods," the company said. "Many of the top alternative cryptocurrencies' blockchains make their own innovations on the features which have made bitcoin great for payments. These range from faster transaction confirmations to greater payment privacy."
Bitpay is hoping that by allowing its merchants to accept payments on other blockchains, it will open up new customer bases to their merchants. The company added that its merchants will soon be able to serve new customers using other emerging currencies for payments. Bitpay will begin adding support for a BCH payment option this year, starting with BitPay Card loads. All BitPay invoices will include a Bitcoin Cash payment option by default next year.
Earlier this month, the company raised $30 million in its Series B funding, led by Aquiline Technology Growth (ATG). ATG is a fund managed by Aquiline Capital Partners that invests in early and growth-stage technology companies that are bringing innovation to the insurance and financial services ecosystems.
Bitpay said they will be using the funding for strategic steps toward solving the problems of the world's most difficult and valuable payments.