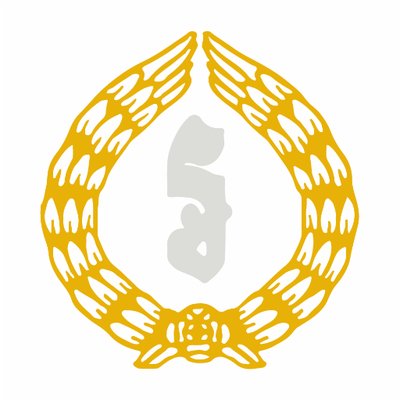 Cambodia To Test Blockchain Payments
br>
The National Bank of Cambodia (NBC), the country's central bank, is hoping to launch a blockchain trial by the fourth quarter of this year.
Last April, NBC partnered with Japanese FinTech startup Soramitsu to work on blockchain projects using Hyperledger Iroha. Through a co-development agreement, the central bank will study the implications of distributed ledger technology. It will also contribute to the open source development of Hyperledger Iroha and develop a new payment systems framework that could potentially be implemented on a global scale.
If successful, NBC director-general Chea Serey stated that it would greatly enhance the central bank's ability to facilitate and monitor interbank lending and transactions. The blockchain solution would not be used to support any type of cryptocurrency. Rather, it would be used to reduce costs associated with interbank lending.
"We expect the new technology to provide smooth, efficient, safe, and affordable interbank transactions, which will ultimately benefit end-users," said Serey. "At this stage, we will focus on the operational functionality of the system. But we believe the system can be customized with application development to benefit the bank's monetary policy, including use of the local currency."
Serey added that the central bank is exploring every possible strategy to give it greater control over the Kingdom's monetary policy, which is dependent on the US dollar.
"Technology moves very fast, and we are open to explore any platforms suitable for Cambodia's situation," she said, adding that the Hyperledger Iroha cashless system seems to be the right one at this early stage.
"A cashless system is less costly and more transparent for the whole economy. This has always been on our agenda, but we needed time to study the different platforms available."