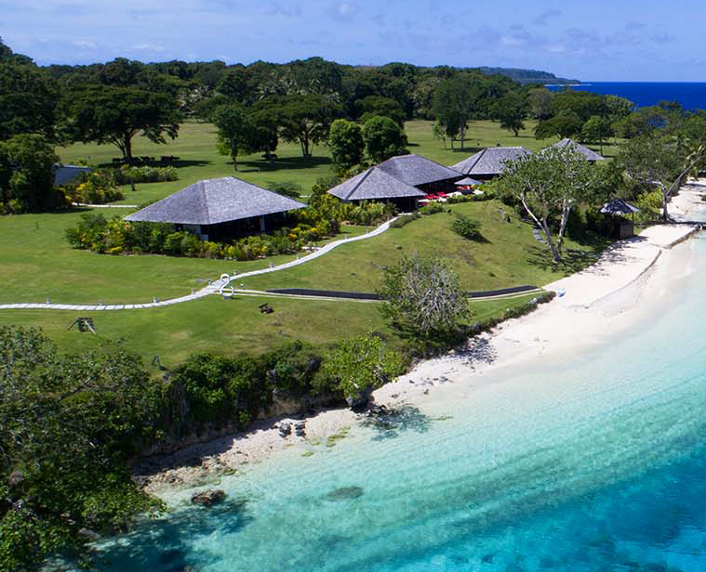 NFT Land Grants – First Ever Real-World Crypto Island Offers Piece of South Pacific Paradise
br>
There is hardly a topic that has been discussed as much this year as NFTs—with Christie auctioning an NFT for $69 million, the founder of Twitter selling an autographed NFT tweet, and Nyan Cat being sold as one.
And now Satoshi Island, a blockchain-based, sustainable society establishing itself on an island in the South Pacific nation of Vanuatu, neighboring the tourist mecca of Fiji, is granting a piece of NFT history to a fortunate few.
Aiming to become the cryptocurrency capital of the world, Satoshi Island is issuing Satoshi Island Grants to people and organizations who have made a significant impact on the crypto and NFT industry.
The newly formed crypto based decentralized democracy is offering a piece of paradise in the form of grants that are linked to uniquely tangible assets: on the island. Grants may provide recipients with 1 free block of land in designated areas of the island. Recipients will also receive Satoshi Island Citizenship NFTs, which endows them with rights to exclusive benefits.
There are five major categories of eligible grant recipients:
Outstanding Organization Grant
Influential People Grant
NFT Leadership Grant
Project License Grant
Blockchain Events Grant
The tropical island will welcome tourism, businesses, residency, blockchain events and more. Spearheaded by James Law, a leading edge cybertech and pioneer of modular living design who was recently interviewed on Cheddar TV, the project is a paradigm of sustainable development.