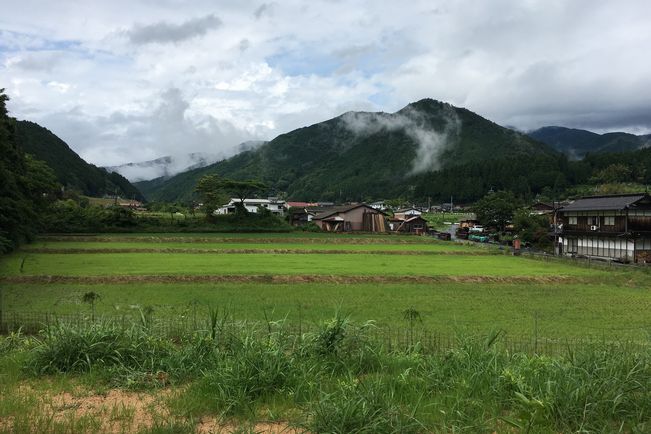 Nishiawakura Village in Japan Plans ICO to Boost Local Economy
br>
The local government of Nishiawakura, a small village located in Japan, is planning to conduct a municipal initial coin offering (ICO) to raise funds in order to preserve the village and provide an economic boost.
Nishiawakura is located at the northeastern edge of Okayama Prefecture, where it borders Hyogo and Tottori prefectures. The village covers 57.97 square kilometers and has a population of 1,490. About 95 percent of the village is forested, with Japanese cedar and cypress dominating.
The local government has teamed with three companies on a joint research project to determine how it will conduct the ICO. The three companies are blockchain development company Chaintope Co Ltd., e-commerce development company Murashiki Co Ltd. and regional reconstruction company A-zero Co Ltd.
The local government plans to use the money raised from the ICO for projects that will upgrade vital infrastructure in the village.
"We have actively worked on unique measures to revitalize the region," the local government said. "In order to continue investing in such sectors and realize a sustainable community development, we have started research on the introduction of a municipal ICO in collaboration with private enterprises, and how it is possible to use a municipal ICO as a new financial source for the village."