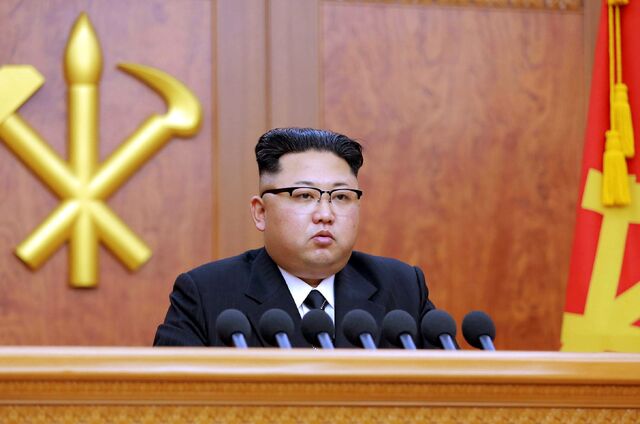 North Korean Hackers Might Be Behind Coincheck Hack – South Korea's Intelligence Agency
br>
South Korea's National Intelligence Service (NIS) reportedly told the country's National Assembly that North Korean hackers likely played a part in last month's attack on Japanese crypto exchange Coincheck.
According to one parliament member, the NIS alleged that North Korea has stolen tens of billions of won ($9.18M USD) from South Korea cryptocurrency exchanges last year through cyberattacks, which partly involved the sending of hacking emails to members of local exchanges.
Last year's attack on South Korean crypto exchange Bithumb resulted in roughly 7.6 billion won ($6.99M USD) being stolen, along with the personal information of some 30,000 customers.
The NIS had also briefed the National Assembly that it is investigating whether North Korea was behind the Coincheck hack on January 26, which led to the theft of more than $400 million in cryptocurrency. The parliament member said the NIS hasn't been able to unearth evidence of North Korean involvement in the Coincheck hack, but was exploring that avenue based on North Korea's track record and patterns observed in previous attacks.
North Korean hackers were also seen to have breached the Bangladesh bank's systems using the Swift messaging network to manipulate transactions. North Korean banks have since been banned by the Swift financial messaging service.
The lawmaker said the crypto market remains a likely target for North Korean hackers due to its sheer size and light regulation.
Last December, the United States government blamed North Korea for the massive ransomware attack called "WannaCry" that infected computers around the world. WannaCry made $140,000 in bitcoins from the victims who paid for the decryption keys.