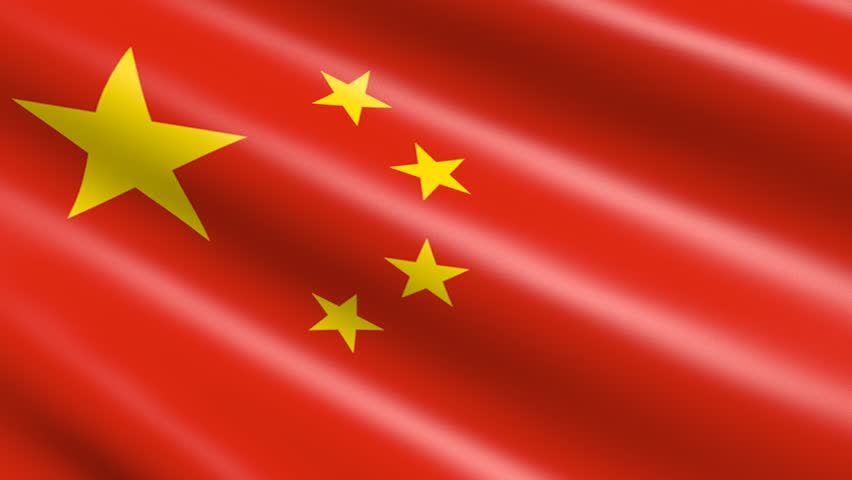 Offshore Crypto Websites May Be Blocked By China
br>
The government of China is reportedly planning to block all offshore websites related to cryptocurrency trading and initial coin offerings (ICO).
According to an article published by Financial News, a publication affiliated with the People's Bank of China, recent attempts to stamp out cryptocurrencies by shutting down domestic exchanges had failed to completely eradicate trading.
"To prevent financial risks, China will step up measures to remove any onshore or offshore platforms related to virtual currency trading or ICOs," the publication reported. "ICOs and virtual currency trading did not completely withdraw from China following the official ban. After the closure of the domestic virtual currency exchanges, many people turned to overseas platforms to continue participating in virtual currency transactions. Overseas transactions and regulatory evasion have resumed… risks are still there, fueled by illegal issuance, and even fraud and pyramid-selling."
After launching a campaign last year, crypto-traders quickly moved to overseas platforms operated in Hong Kong and Japan, beyond Beijing's reach. The latest regulatory move aims to prevent all access to the sites completely so that none of these bypasses will get a chance to work.
China will reportedly add offshore crypto exchanges and ICO websites to its Great Firewall (GFW). The GFW is the combination of legislative actions and technologies enforced by the government to regulate the Internet domestically. Its role in the Internet censorship in China is to block access to selected foreign websites and to slow down cross-border Internet traffic.
Chinese authorities will work with telecommunications regulators to shut down websites and mobile apps offering trading in illegal ICOs. Authorities will also take unspecified action against websites of foreign and domestic cryptocurrency trading platforms.
According to reports, Weibo, the Chinese equivalent of Facebook/Twitter, and Baidu, the Chinese equivalent of Google, have already banned cryptocurrency adverts on their platforms.
Earlier this month, the People's Bank of China, the country's central bank, ordered operators of payment systems to launch a "rectification" campaign and ensure their tools were not being used to funnel money into cryptocurrency trading.