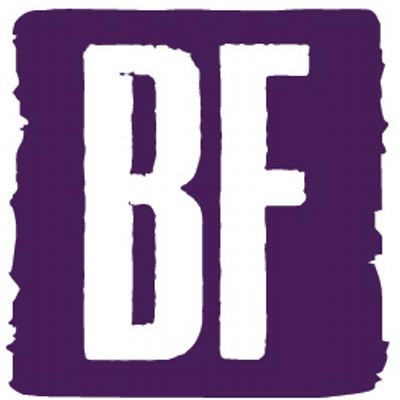 Blockchain Marketplace Created For Token Investments Trading
br>
BnkToTheFuture, an online platform that facilitates investments in blockchain and bitcoin firms, will be creating a marketplace that will allow investors to trade equity stakes in blockchain startups. The marketplace is expected to launch in the second quarter of 2018.
The BnkToTheFuture marketplace will use a distributed ledger technology (DLT) to record the investments. BnkToTheFuture CEO Simon Dixon said that the plan is to have 50 percent of the major companies in the sector on its platform by the end of the year.
The marketplace will enable trading of equity-backed tokens using a technology built on the ethereum blockchain. The company plans to issue tokens to power the marketplace. The tokens would allow people to pay for deal analysis, due diligence and investor relations. BnkToTheFuture hopes to raise $33 million in an initial coin offering (ICO) planned for next February.
Founded by Simon Dixon, BnkToTheFuture is a venture capital investment platform designed to present investment opportunities in this rapidly evolving sector, as well as providing funding to potential startups. The platform is registered in the Cayman Islands and has already helped over 45,000 accredited investors from around the world invest more than $200 million for various businesses, including Shapeshift, Bitpay, and Kraken Exchange.