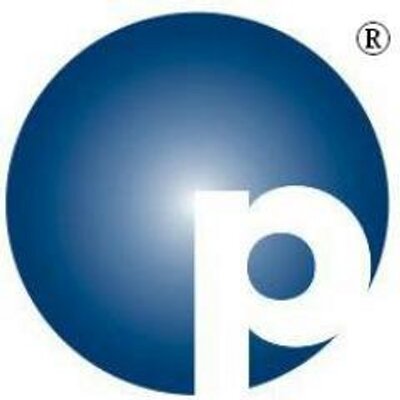 Oppenheim Law Accepting Digital Currencies For Services
br>
Florida-based law firm Oppenheim Law is now accepting digital currencies for professional services.
Oppenheim Law said it is now accepting digital currencies such as bitcoin, Litecoin, and ethereum as payment for professional services,  becoming one of the first firms in the state to do so for legal services.
"We decided to accept digital currency in order to keep on the cutting edge of law and technology, as we represent numerous clients engaged in buying, selling, and trading cryptocurrencies," said Roy Oppenheim, Senior Partner of Oppenheim Law. "From buying coffee to booking vacations, there is a growing use of bitcoin and related currencies to purchase goods and services. We decided that we needed to have some true skin in the game if we were going to continue to properly represent techno-savvy clients."
Oppenheim added that there are no restrictions against attorneys' acceptance of digital currency for legal services, and there are no Bar regulations concerning its use. The firm said that its clients have already sought legal advice related to digital currency.
"We fervently believe that taking bitcoin will put us in a position to better understand the business, risks, and logistical issues associated with digital currency, which will, in turn, enable us to better serve our clients who are engaged with cryptocurrencies," said Oppenheim. "Also, some of our clients have repeatedly asked if we would accept cryptocurrencies, and I was tired of saying we were 'considering it.' Now we can say 'yes, we do. Bottom line is that what was once thought of as the future is now becoming more commonplace. The fact is that digital currency, which does not have a physical form such as a dollar bill, is here to stay. We must adapt and move forward to accommodate the marketplace and businesses in general."