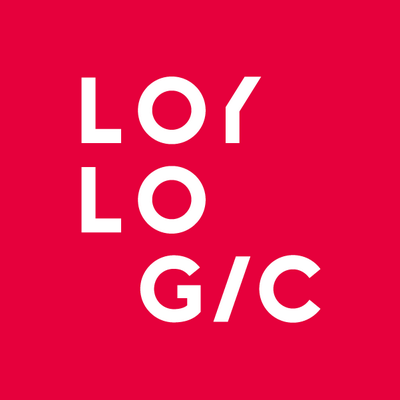 Partners Offer Loyalty Currency Conversion into Bitcoin
br>
Loylogic has teamed with blockchain payment service provider Coinify to offer bitcoin as a redemption option on the Loylogic Reward Experience platform.
Founded in 2005, Loylogic is a a global provider of e-commerce and e-payment solutions for loyalty programs.
Coinify operates as a blockchain payment service provider (bPSP) with focus on extending blockchain currency payment processing and trading services to merchants and consumers. Coinify serves global Payment Service Providers, online businesses, physical shops, and individuals.
Loylogic said that providing consumers the option to convert loyalty points or miles into bitcoin supports the company's philosophy that consumer choice is the key driver for loyalty program success.
"At Loylogic, we have a profound desire to provide innovative redemption ideas to our clients and work with them on constantly growing member engagement," said Loylogic founder and CEO Dominic Hofer. "We are thrilled to partner with Coinify, a leading blockchain payment service provider, and be able to bring loyalty program members worldwide the opportunity to redeem their hard-earned miles and points into bitcoins."
Coinify chief commercial officer Rikke Stær said the company was happy to be chosen by Loylogic to offer digital assets as a redemption option for their loyalty member base.
"Enabling Loylogic's members to exchange their loyalty points and miles for bitcoin is presumably one of the most convenient ways to get hold of bitcoin, and considering Loylogic's impressive access to millions of loyalty members globally, this collaboration has the potential to play a significant role in on-boarding new users to the new and emerging blockchain economy," said Stær.