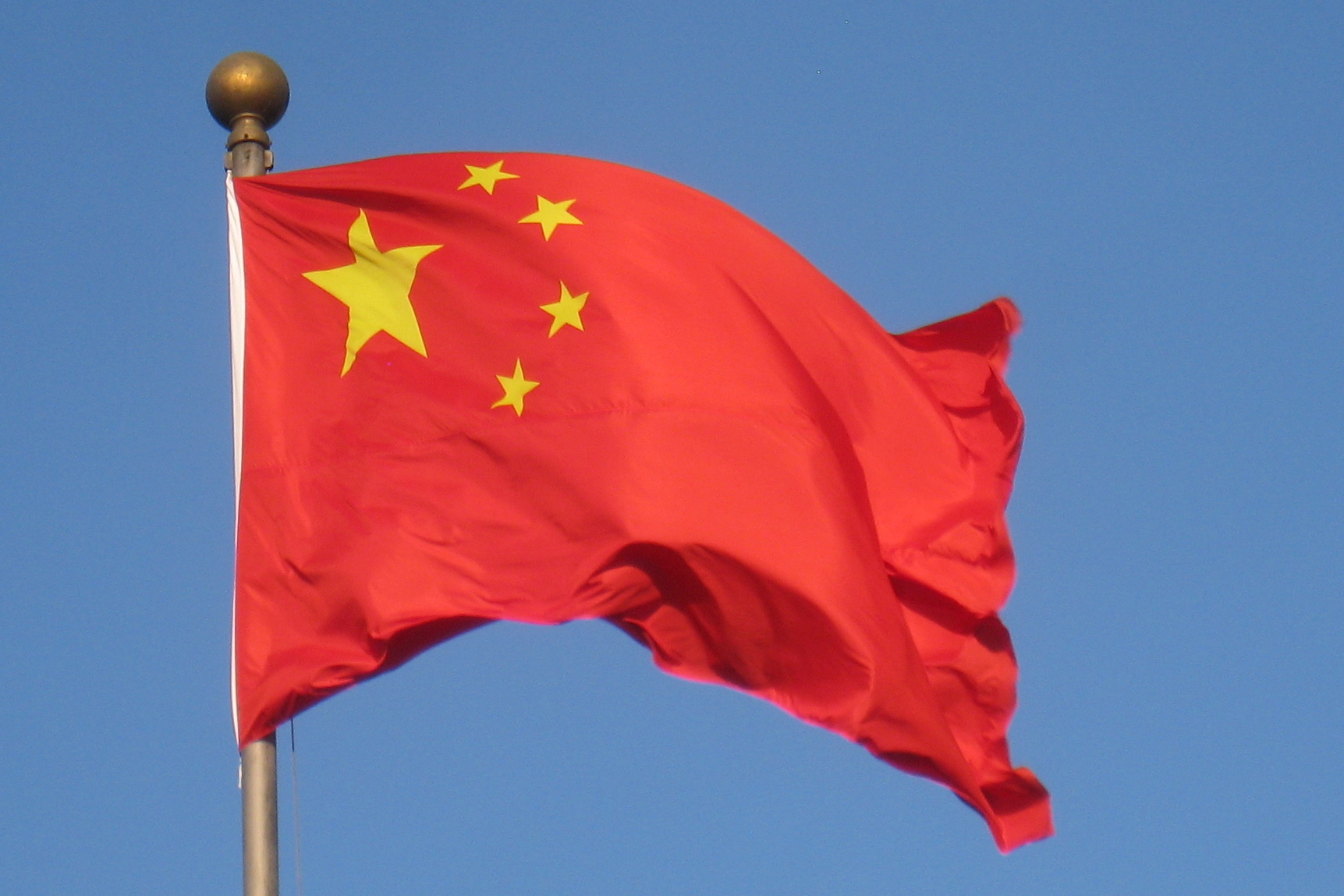 People's Bank of China Official Touts State-Issued Cryptocurrency
br>
An official for a division of the People's Bank of China (PBoC) has touted the need for a state-issued cryptocurrency that would be controlled by the government.
Yao Qian, the Director of the Digital Currency Research Institute, a division of the PBoC, made his pitch at a meeting hosted by the International Telecommunications Union. A China news report indicated Qian saw a state-back cryptocurrency as a way to stabilize the country's fiat currency, a big concern of the government over the last year.
China has recently closed its cryptocurrency exchanges and banned initial coin offerings. Although risk to investors was cited as the reason, the government has been cracking down on capital outflows over the last year, asking big companies to instead invest in infrastruture initiatives, the so-called "Belt and Road" projects. There have also been scattered quotes from various officials about the possibility of China creating its own cryptocurrency as a way to retain the value of such trading.
"The value of cryptocurrencies such as bitcoin primarily comes from the market speculation," said Qian. "It will be a disaster to recognize it as a real currency. And the lack of a value anchoring inherently determines that bitcoin can never be a real one."
The Digital Currency Research Institute is a PBoC project intended to research and develop blockchain-based digital currency. Some foresee China eventually developing its own cryptocurrency, much as Russia and some other countries have allegedly planned.  So far, none have taken the next step.
Qian said a state-owned cryptocurrency would be backed by sovereign credibility and "is a government liability issued to the public."  That would create economic value and help stabilize the market position of fiat currencies, he claimed.