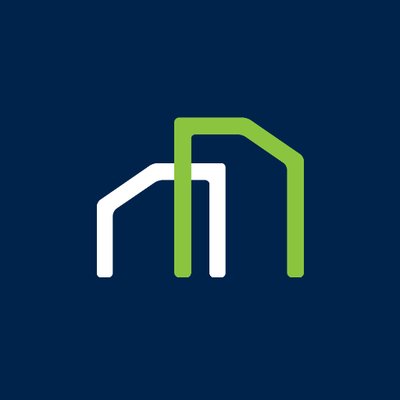 Cryptocurrency Payments For Rent Via Rental Platform ManageGo
br>
Rental platform ManageGo is adding bitcoin, Litecoin and ethereum to its list of payment options. Starting next year, ManageGo users can pay using the cryptocurrencies through its mobile app.
Founded in 2010, ManageGo is a New York-based rental platform that offers landlords and tenants payment services. The company does not own or manage any properties, but it offers a service for property managers that digitizes processes such as rent collection and maintenance requests. ManageGo claims that more than 6,000 property managers in the New York use the company's platform.
ManageGo will be using Coinbase's application programming interface (API) to facilitate the payments. The API will convert any cryptocurrency sent as payment into dollars. The landlord gets paid in dollars, and the value of the cryptocurrency is locked in at the time the tenant makes the payment.
"We saw bitcoin was something that's going to happen and become a standing currency sometime in the future," said Chaim Lowenstein, vice president of business strategy at ManageGo. "Right now, there are types of clients we have, their tenants fit the profile, and we wanted to offer it as the new amenity beyond a fancy gym or a new couch in the building."
Toby Bozzuto, CEO of the Bozzuto Group, a building company that specializes in apartments, houses, and student residences for universities, learned about ManageGo's plans at a real estate conference last week and said that currently the company had zero interest in paying rent through bitcoin. He added that the cryptocurrency has been considered black market with a dirty reputation.
Bozzuto did note that if this becomes a consumer shift, like Apple Pay, they are always looking for ways to increase the ease of rent payments. "I'm not closed-minded enough to say it's off the table," he said.