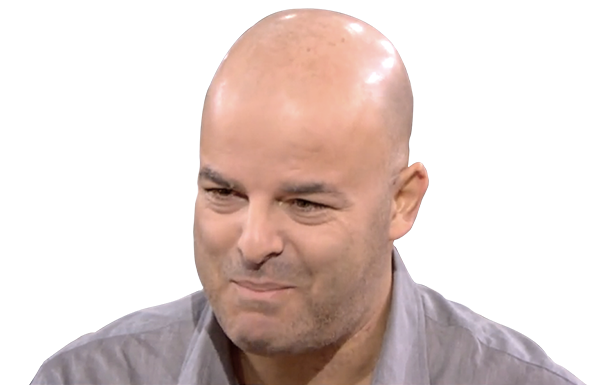 Ronnie Moas: "The Floodgates Are Opening" on Bitcoin
br>
Ronnie Moas, founder of Standpoint Research and the man who predicted legacy bitcoin would hit the $5,000 mark, is now even more enthusiastic. The veteran stock-picker has raised his price target to $7,500 for a single coin.
Moas issued a formal report at the end of July with his $5,000 prediction, which he guessed would occur next year. But recent activity, which has seen legacy bitcoin surge to a new high, has changed his mind on the timing.
"What's happening is the floodgates are opening," Moas told CNBC. "I believe there are hedge funds and very deep-pocketed individuals going into this now, really hundreds of millions of dollars."
Moas advised clients that bitcoin will continue to climb, and could hit $50,000 by 2027 at its current growth rates.
"You can't look at this as a normal situation," Moas said. "We're in an industry that will probably go from $140 billion to $2 trillion and the bitcoin price will probably move with that."
Moas claimed that 100 percent of his investments are in digital currencies, mostly bitcoin and ethereum.
His client note compared cryptocurrency to the Internet boom. "Any way that I look at these numbers, my forecasts are looking conservative. It looks to me as though we are at the same point in the adoption curve as we were in 1995 when we went from one million internet users to ten million. The following year the Netscape browser came online and we went from 10 million users to hundreds of millions of users overnight.
I expect that within a couple of years we will have between 50 and 100 million cryptocurrency users — up from approximately ~10 million today. We only have 0.15% market penetration right now — if that goes to 2% or 3% we will get to the $50,000 price target that I set at the beginning of July."