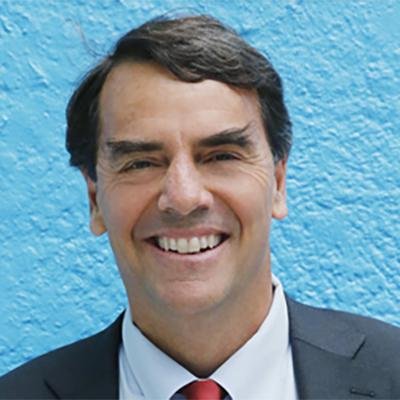 Silk Road Bitcoin Sale Finalized – Single Coins Sold At $334
br>
The proceeds from the sale of 144,336 bitcoins seized from the 2013 shutdown of the Silk Road web site by the US Justice Department has officially been finalized. The value of the bitcoins was just over $48 million, representing a sale of coins at $334 for a single coin.
The low sale price represents the delay in the government's ability to finalize the sale. The bitcoins were sold at auctions held in 2014 and 2015. At today's prices, the bitcoin would be worth more than $625 million. However, Silk Road creator Ross Ulbricht challenged the legality of the forfeiture. He finally agreed to drop the claims last week. He is currently serving a double life sentence plus 40 years in a Colorado maximum security prison.
Among those purchasing the low-priced bitcoins was venture capitalist Tim Draper and Bitcoin Investment Trust CEO Barry Silbert.