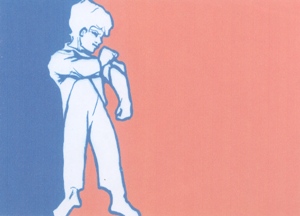 South African Territory Seeks Digital Currency
br>
Orania, a racially segregated corner of South Africa that has its own legal and trade system outside of that country's laws, is now seeking to create its own digital currency.
Actually a small town created on private land, Orania has 1,400 residents and has its own fiat currency. It was established in 1991 before the end of Apartheid in the country as a homeland for whites.
The self-sufficient Orania has its own currency, the Ora. By establishing a digital currency, it hopes to eliminate the transaction fees that occur when Ora is exchanged for South African rands. The Ora is only recognized inside of Orania and is used strictly for local trade, offering discounts for its use.
The town has hired a consultant to help with the transition to the digital currency, called the E-Ora.