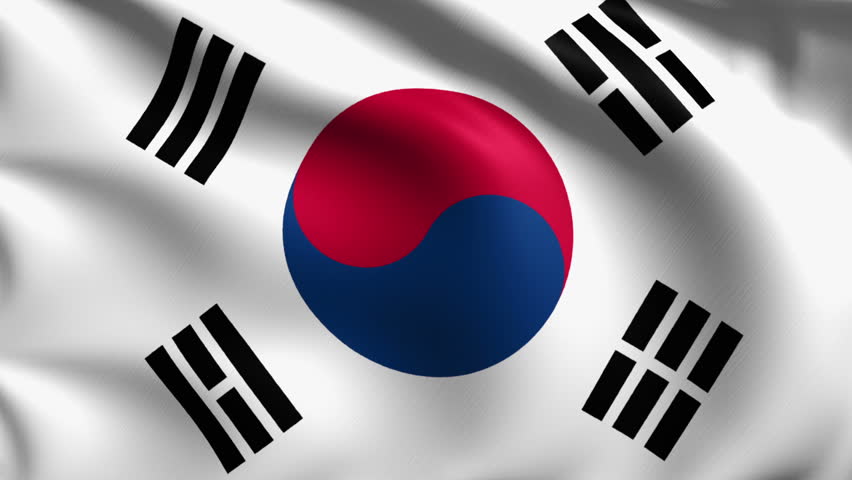 South Korea Cryptocurrency Crackdown: All Crypto Trading May Be Banned
br>
The South Korean government is reportedly preparing a bill to ban all cryptocurrency trading in the country.
The move was revealed by Park Sang-ki, South Korea's justice minister, at a press conference. He claimed that there are great concerns regarding cryptocurrencies and the justice ministry is preparing a bill to ban cryptocurrency trading through exchanges. The justice minister did not disclose details about the proposed shutdown of cryptocurrency exchanges, but promised to work "jointly" with the government task force.
The bill still needs to pass the National Assembly for these changes to come into effect. According to Reuters, legislation for the bill will require a majority vote of the total 297 members of the National Assembly, a process that could take months, or even years.
The news about the ban comes after Coinone and Bithumb, two of the largest crypto exchanges in the country, were raided this week by police and tax agencies. The officials reportedly visited their offices amid an investigation into alleged tax evasion. On Monday, CoinMarketCap removed South Korean exchanges from its listings due to "the extreme divergence in prices from the rest of the world and limited arbitrage opportunity."
"Local police also have been investigating our company since last year, they think what we do is gambling," a Coinone employee told Reuters. The employee said that the exchange was cooperating with the investigation.
The South Korean government announced last month it would crack down on potential money-laundering using cryptocurrencies, and prohibit local cryptocurrency exchanges from allowing users to make transactions through anonymous accounts.
Earlier this week, South Korean authorities begun inspecting six banks to check whether they were requiring real names for accounts and following rules against money laundering. The six banks include Nonghyup Bank, Industrial Bank of Korea, Shinhan Bank, Kookmin Bank, Woori Bank, and Korea Development Bank.