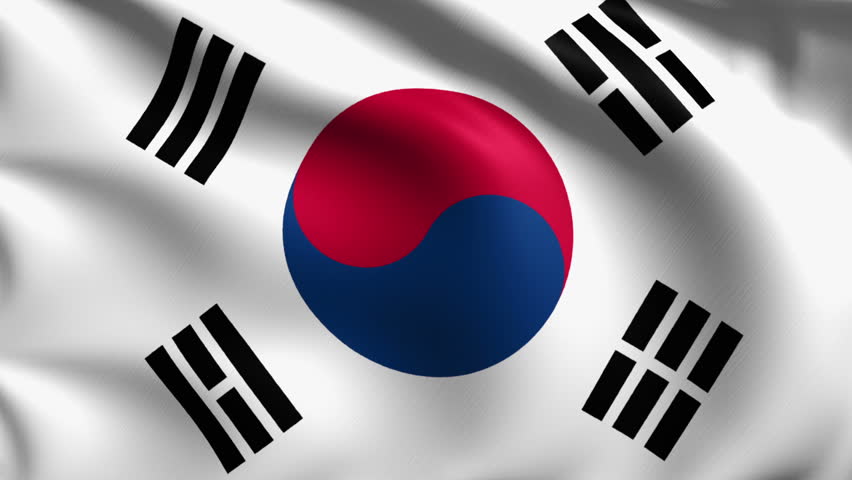 South Korea Cryptocurrency Crackdown: Crypto Exchange Ban Not Finalized
br>
South Korea's presidential office said that the proposed ban on cryptocurrency trading is not "finalized."
The statement came after Park Sang-ki, South Korea's justice minister, revealed plans to ban all cryptocurrency trading through exchanges. He expressed "grave concerns" over the heightened adoption and craze among the general public for cryptocurrencies.
The Blue House, the executive office and official residence of the South Korean President, said that Park's comments related to the shutdown of cryptocurrency exchanges is one of the measures prepared by the Ministry of Justice. But it's not a measure that has been finalized. It added that the decision will be finalized through discussion and a coordination process with each government ministry.
According to reports, the justice minister did the cryptocurrency trading ban announcement without consulting other government agencies involved in the nation's cryptocurrency regulation task force.
The Ministry of Strategy and Finance stated that they don't agree with the decision of the Ministry of Justice to ban cryptocurrency trading. It also added that they only found out about the statement of Minister Park through media reports, and the decision to ban cryptocurrency trading was not agreed upon by other government agencies.
In addition, nearly 100,000 South Korean citizens have signed a petition requesting the government to prevent the justice minister from pursuing the ban. More than 30,000 want to see the justice minister and finance minister fired for "market manipulation."