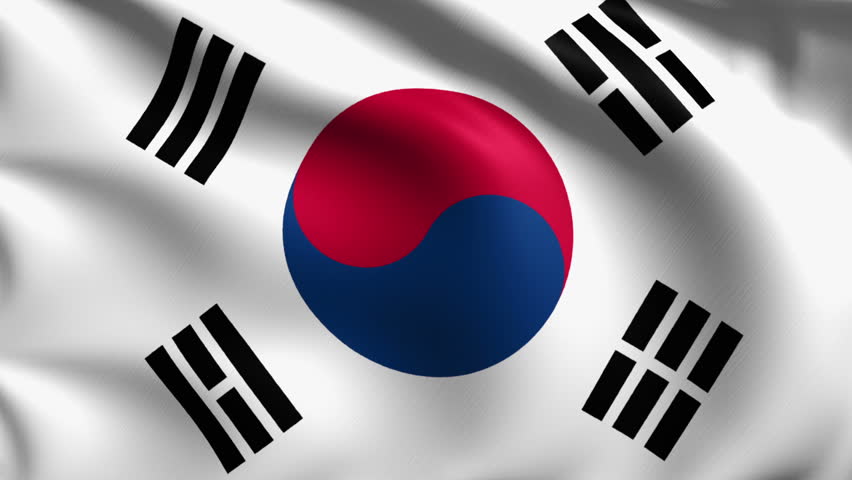 South Korea Cryptocurrency Crackdown: Crypto Traders Could Face Fines
br>
The South Korean financial authorities are planning to impose penalties against local cryptocurrency traders who refuse to convert their virtual accounts into real-name ones.
Cryptocurrency investors are currently able to trade anonymously by using virtual accounts. The government, however, will implement new measures to crack down on cryptocurrency trading on or around January 20. Under the new measures, it will prohibit local cryptocurrency exchanges from allowing users to make transactions through anonymous accounts.
The authorities said that cryptocurrency investors will be allowed to convert their virtual accounts into real-name ones within this month, but those who refuse to verify their identities will face fines. Only withdrawals will be allowed from existing virtual accounts.
The amount of the fine has not been determined. But according to reports, the fines will be similar to violators of the country's real-name financial transaction system. In 1993, violators were slapped with fines amounting to 60 percent of their financial assets.
An unnamed government official said they are currently establishing a taxation plan for cryptocurrency transactions centered on the accounting department. The official added that if a cryptocurrency real name verification system is introduced, they will be able to obtain data on individual traders.
As a result, a growing number of financial related companies and government agencies were circulating employee requirements not to trade in cryptocurrencies. This included the Korea Exchange, the national stock market operator, and agencies such as the Fair Trade Commission, the Bank of Korea and more.
Last week, South Korea's presidential office denied Justice Minister Park Sang-ki's plans to ban all cryptocurrency trading through exchanges. The presidential office said that Park's comments related to the shutdown of cryptocurrency exchanges is one of the measures prepared by the Ministry of Justice. But it's not a measure that has been finalized. It added that the decision will be finalized through discussion and a coordination process with each government ministry.