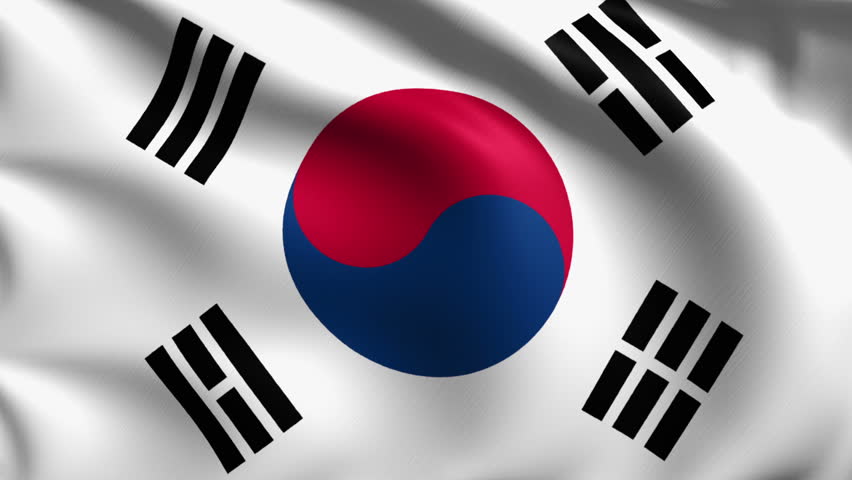 South Korea Cryptocurrency Crackdown: Government Bans Anonymous Crypto Trading
br>
South Korea's Financial Services Commission (FSC) Vice Chair Kim Yong-beom said the government will officially ban the use of anonymous bank accounts in cryptocurrency trading starting January 30. The decision to enact the new measures was made as part of an effort to curb illegal activities associated with cryptocurrency, including money-laundering and tax evasion.
In a press briefing Tuesday, Kim said the new measures will prevent foreigners residing outside South Korea who do not have local bank accounts and minors younger than 19 from buying or selling bitcoins and other cryptocurrencies. Once the new system is in place, existing accounts used for cryptocurrency trading up to now can no longer be used.
"Traders will not be allowed to make deposits in virtual accounts that have been opened in banks unless the name of their bank account matches the account name in the cryptocurrency exchange," said Kim.
Earlier this week, South Korean banks were ordered to install a new real-name system for cryptocurrency accounts to ensure only real-name bank accounts and matching accounts at cryptocurrency exchanges can be used for deposits and withdrawals. The Financial Services Commission (FSC) said six commercial banks, including Nonghyup Bank, Industrial Bank of Korea, KB Kookmin Bank, and Shinhan Bank will have the new system in place from January 30.
Kim said the banks are mandated to notify the Financial Intelligence Unit (FIU) of any account which had deposits or withdrawals exceeding 20 million won ($18,600 USD) a week, a step to prevent money laundering. The FSC will punish banks if they fail to comply with the government's efforts to crack down on the growing speculative trading of cryptocurrencies by the public.
"The FSC wants banks to comply with the announced guidelines," Kim said. "We will keep an eye on them. If any questionable transactions are found, we will collaborate with the prosecutors' office and the National Tax Service. We expect that cryptocurrency exchanges that are in danger of being exploited for money laundering will be thrown out of the market."
Kim added that the government has no responsibility for individual's investment in cryptocurrencies, as it has consistently said it can't guarantee the proper value of these assets.
"You can make transactions on crypto-products," Kim said. "But you have to take all responsibility for the results you get."