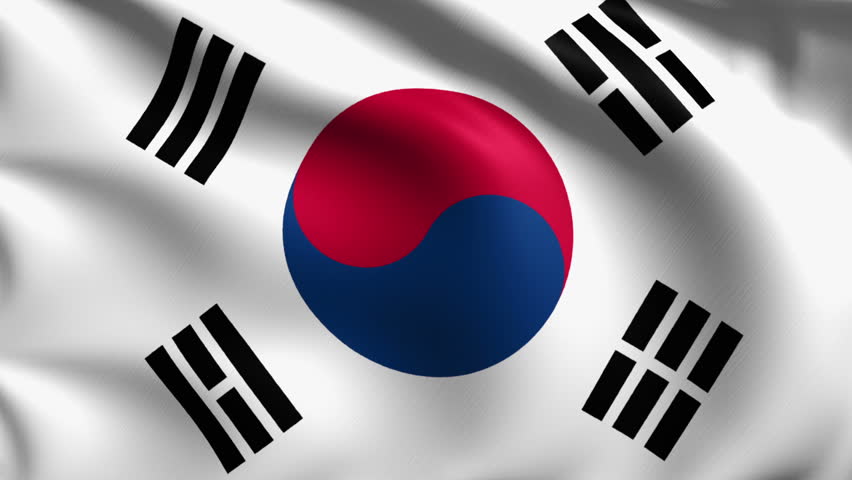 South Korea Cryptocurrency Crackdown: The Government Cooperates With China And Japan On Regulation
br>
South Korea's financial regulator is in talks with counterparts in China and Japan to cooperate on new rules for cryptocurrency trading.
Korean Financial Services Commission (FSC) chairman Choi Jong-ku revealed that vice finance ministers from the three countries had exchanged ideas on regulating cryptocurrencies during a meeting in South Korea last month. Jong-ku said that South Korea is aiming to "set up a detailed system of cooperation" with China and Japan.
The FSC chairman stated that FSC is addressing an "irrational" investment trend into cryptocurrencies by the public. He said that a "fever of speculative investment in cryptocurrencies is ongoing. However, cryptocurrencies are unable to play a role as a means of payment."
The three nations are some of the world's largest trading market for cryptocurrencies. Japan is the only one of the three countries which has decided to recognize bitcoin as a legal method of payment. South Korea is prohibiting local cryptocurrency exchanges from allowing users to make transactions through anonymous accounts, while China has effectively shuttered bitcoin exchanges and banned all initial coin offerings (ICO).
The report came after Jong-ku said last week that the FSC and Financial Supervisory Service (FSS) have begun inspecting six banks to check if they are adhering to rules to prevent money laundering and using real names for accounts. The six banks – Nonghyup Bank, Industrial Bank of Korea, Shinhan Bank, Kookmin Bank, Woori Bank and Korea Development Bank – reportedly have ties to the country's bitcoin exchange ecosystem.