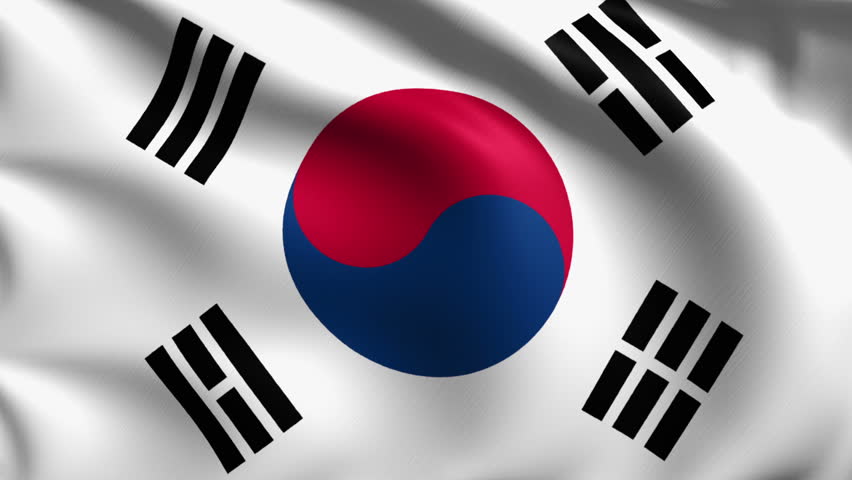 South Korea Cryptocurrency Crackdown: Government Considers BitLicense-Style Rules For Crypto Exchanges
br>
The South Korean government is reportedly planning to introduce an approval system for crypto exchanges based on New York's BitLicense system.
In a report from Business Korea, an unnamed government official involved with a cryptocurrency task force said, "We are positively considering the adoption of an exchange approval system as the additional regulation on cryptocurrencies. We are most likely benchmark the model of the State of New York that gives a selective permission.
Under New York's Bitlicense, exchanges are only allowed to trade cryptocurrencies after obtaining a charter or a license which is offered by the New York State Department of Financial Services. The system sets restrictive controls and high capital requirements that only six companies have met and secured approval to operate. The state has granted Bitlicense to XRP II, Coinbase Inc., Circle Internet Financial and Bitflyer, USA. It has also issued Charters to Gemini and Itbit.
"When the South Korean government accepts the model from New York, it will be able to bring cryptocurrencies into the institutional system as well as supervise the market in an orderly manner," the official said. "The government is highly likely to make a final decision on the issue after holding local elections in June."
The government began announcing regulatory measures for cryptocurrencies in the middle of December 2017. Some regulators had proposed a blanket ban on crypto trading, as it is in China. The government has also recently moved to ban the use of anonymous virtual accounts for trading in the country, with real-name accounts being compulsory from the end of January.
However, the South Korean government's stance has changed due to the fact that the speculation in cryptocurrency trading subsided. The government thinks that it doesn't need to regulate the crypto market unless it has become excessively overheated. The government also believes a ban on cryptocurrencies will have an adverse effect on the development of the blockchain industry.