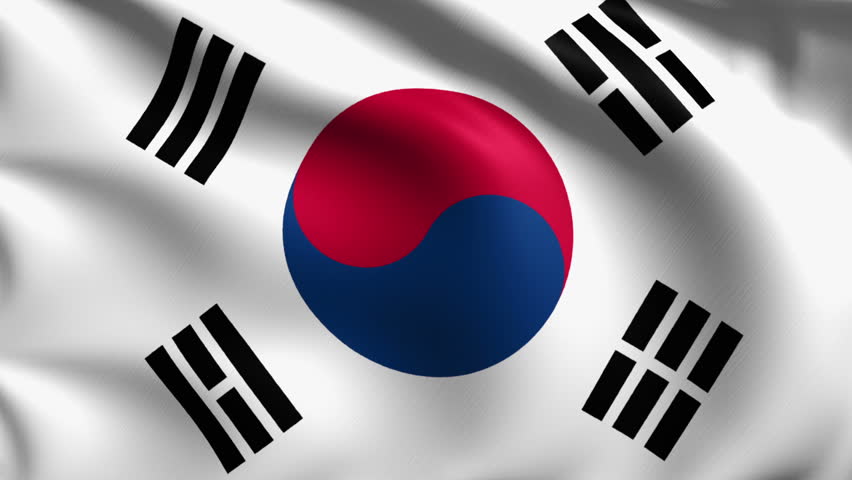 South Korea Cryptocurrency Crackdown: Virtual Currency Accounts Investigated At Six Banks
br>
South Korea's Financial Services Commission (FSC) is reportedly inspecting six local banks offering virtual currency account services to clients. The news came after the government announced that it will prohibit local cryptocurrency exchanges from allowing users to make transactions through anonymous accounts.
In a press conference, FSC chairman Choi Jong-ku said the FSC and Financial Supervisory Service (FSS) will check whether the six banks are adhering to rules to prevent money laundering and using real names for accounts. The six banks are Nonghyup Bank, Industrial Bank of Korea, Shinhan Bank, Kookmin Bank, Woori Bank and Korea Development Bank. He claimed that the banks are keeping quiet about "money flows for illegal use instead of taking the role of gatekeepers."
"Virtual currency is currently unable to function as a means of payment and it is being used for illegal purposes like money laundering, scams, and fraudulent investor operations," Jong-ku said. "The side-effects have been severe, leading to hacking problems at the institutions that handle cryptocurrency and an unreasonable spike in speculation."
Recent data shows that 111 bank accounts from the banks were estimated to put about 2 trillion won ($1.88 billion) in deposits through virtual accounts linked to them. About 40 percent of the money went to Nonghyup bank, which has partnered with Bithumb, South Korea's largest exchange.
The FSC chairman stated that the inspections are intended to provide guidance to the banks. However, if the investigations reveal any illicit activities, the virtual accounts will be shut down and the banks will have their virtual account services suspended.
Two of the banks being investigated – Shinhan and KB Kookmin – announced late last month that they will discontinue their "credit card points for bitcoin swap" services. The banks decided to drop the services in anticipation of the new crypto regulations, which are set to be introduced on or around January 20.
Woori Bank and the state-owned Korea Development Bank also closed all so-called virtual accounts belonging to cryptocurrency exchanges. A Woori Bank spokesperson said the bank had stopped providing virtual account services last month as the costs of using a real-name transaction system were too prohibitive. The spokesperson added that the bank was filling out a checklist for the inspection.