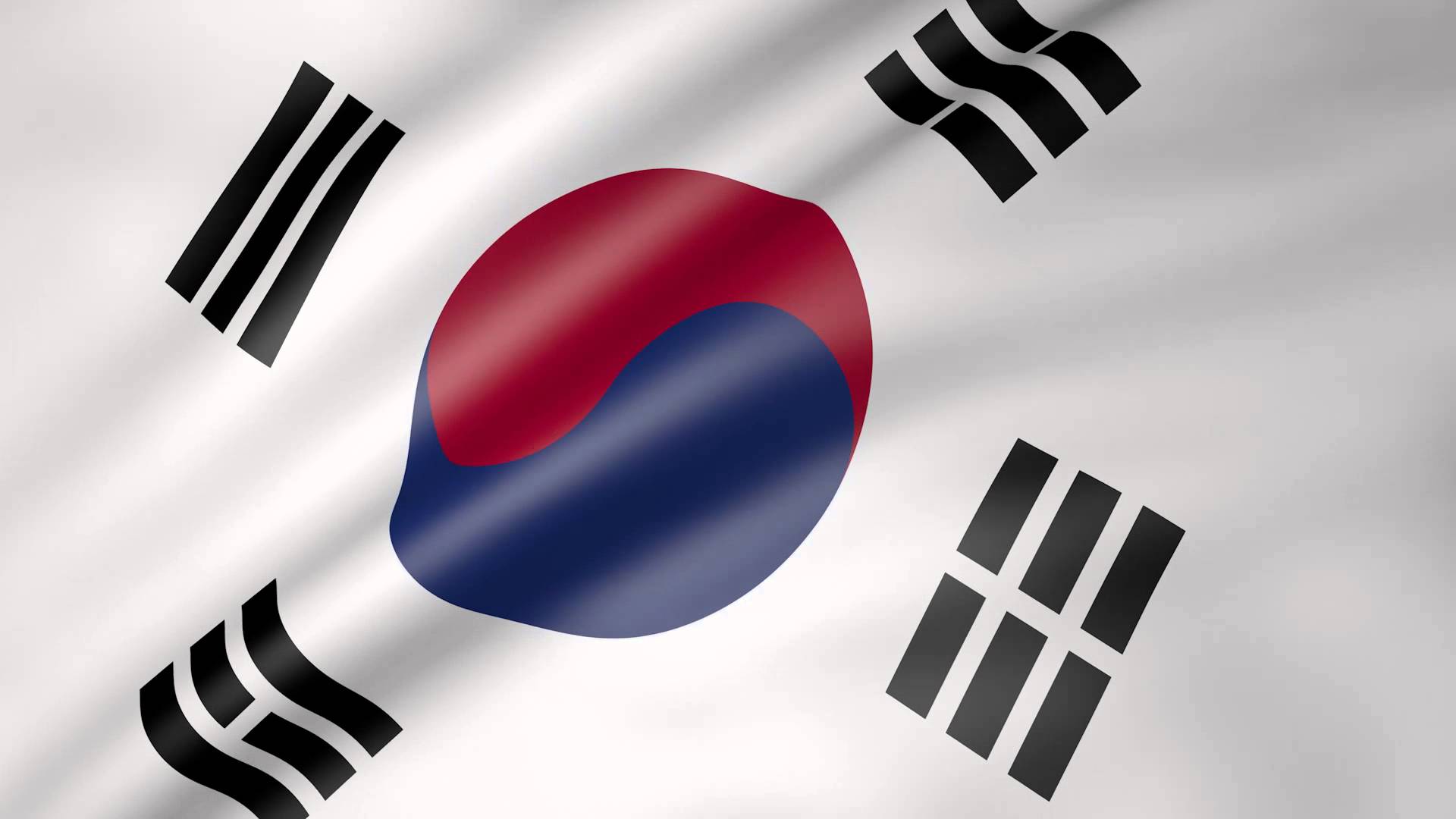 South Korean Legislators Draft Bill To Legalize New ICOs
br>
Representative Hong Eui-rak, a member of the ruling Democratic Party of South Korea, is leading a group of 10 politicians in pushing a bill to legalize initial coin offerings (ICO).
During a meeting about ICOs and blockchain technology at the National Assembly, Hong said the bill is aimed at legalizing ICOs under the government's supervision. The representative also said that the bill was based on collaborative research conducted by his office and the Korea International Trade Association (KITA).
"The primary goal (of the legislation) is helping remove uncertainties facing blockchain-related businesses," Hong said.
In September 2017, the South Korean government banned ICOs in the country to curb speculative investment in cryptocurrencies, such as bitcoin. Despite this, the government has yet to implement ICO rules and hasn't forced companies to return ICO funds. It also continues to let local investors put money into foreign ICOs and crypto exchanges operating within the country.
While the bill is the first parliamentary challenge to the ban, it would not enable a renewed flood of ICOs, but instead, allow a restricted number of closely monitored ICOs undertaken by research centers and public organizations. Permitted ICOs will be subject to tight supervision by the Financial Services Commission (FSC) and the Ministry of Science and ICT.
During the meeting, National Assembly Speaker Chung Sye-kyun underscored the lawmakers' role in removing political uncertainties facing cryptocurrency and blockchain technology.
"Blockchain and cryptos can be used in various public sectors for good causes," Chung said. "Given their potential, we need to work to help reduce political uncertainties they face."
In March of this year, the Korea Times reported that sources within the government revealed the plans of local financial authorities to legalize ICOs in the future, so long as new offerings adhered to strict government standards.