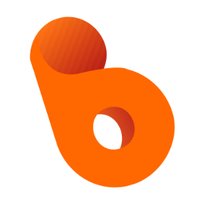 South Korea's Bithumb, England's CEX Exchanges Add Zcash
br>
South Korea's Bithumb, one of the world's biggest cryptocurrency exchanges, has now listed Zcash for its customers. The privacy-centric crypto is now available for buying and selling on the exchange.
Zcash was also added to England's CEX.io exchange, which added support on Monday. The market value for Zcash escalated prior to the announcements, but has since dropped back to around $240 US for a single coin.
Zcash uses "zero knowledge proofs," which conceals the identity of the parties involved in a transaction. It is a favorite of cryptocurrency technology fans, although it has yet to catch fire outside of that small circle. Its advantage is that each Zcash coin is the same as any other, which potentially makes it immune to blocks from government or exchanges that may restrict certain locations.
Recently, China closed its domestic crypto exchanges, and South Korea is said to be mulling similar actions. Regulators have been pondering ways to corral cryptocurrency, but Zcash may be one way to thwart those efforts.
Bithumb now has nine different cryptocurrencies available, including bitcoin, ethereum, Ethereum Classic, Dash, Litecoin, Bitcoin Cash, Monero, and Zcash.
Bithumb suffered a hack that was revealed in July, and some customers lost some of their holdings. Personal information was also compromised.