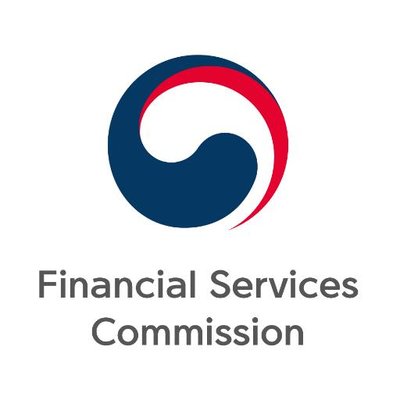 South Korea's Financial Services Commission To Inspect Three Banks Over Crypto Money-Laundering Rules
br>
South Korea's Financial Services Commission (FSC) will be inspecting three domestic banks to check whether they are complying with guidelines against suspected money laundering linked to cryptocurrencies.
The FSC said it will conduct on-site inspections on NongHyup Bank, Kookmin Bank and Hana Bank from April 19 to 25. The inspection will focus on whether the banks comply with the guidelines in cryptocurrency transactions with both corporate and individual accounts. They will also check adherence to various rules, including anti-money laundering, as well as the providence of customer data.
In January of this year, the FSC prohibited local cryptocurrency exchanges from allowing users to make transactions through anonymous accounts. The rules sought to prevent anonymous cryptocurrency transactions from being used in money-laundering activities.
NongHyup Bank has been providing the real-name verification process for two major crypto exchanges in South Korea, Coinone and Bithumb. Kookmin and Hana also have business ties with cryptocurrency exchanges. Regulators speculate that Kookmin and Hana have opened virtual accounts for corporate customers that allow them to create hundreds of thousands of bank accounts for individuals.
According to a recent data, 111 bank accounts from local banks were estimated to put about 2 trillion won ($1.88 billion) in deposits through virtual accounts linked to them. About 40 percent of the money went to NongHyup Bank.
Last month, the Ministry of Strategy and Finance announced it will release a taxation framework for cryptocurrencies by the end of June. The Korean government will also be setting up "full-scale virtual currency regulation" after the local elections on June 13.