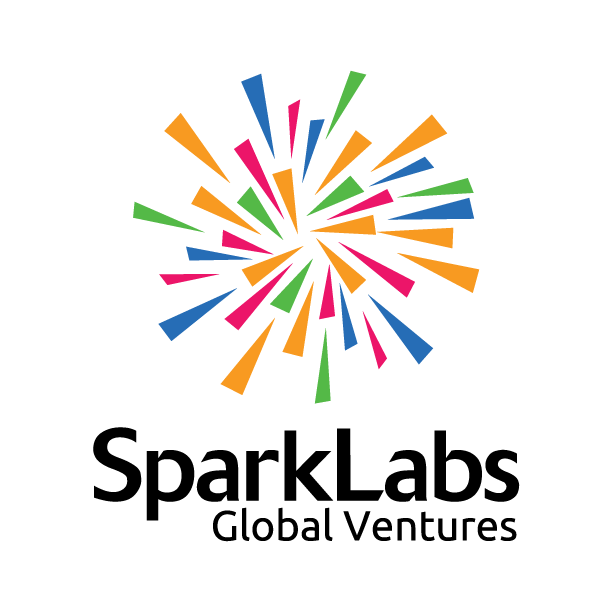 South Korea's SparkLabs Sets $100M Fund for Blockchain Startups
br>
Global venture capital and accelerator network SparkLabs Group has launched SparkChain Capital, a $100 million fund dedicated to blockchain and cryptocurrency innovations. This follows a $50 million Korea-focused fund launched in August.
SparkLabs Group comprises SparkLabs accelerator network, Asia's premier startup accelerators; SparkLabs Global Ventures, a leading seed-stage fund; SparkLabs Ventures, a localized early-stage fund (Series A & B) in South Korea; and SparkLabs Capital.
The goal of the group is to build each startup investment vehicle to be independently successful while still leveraging the synergies across each team, network and portfolio of companies.
The majority of the capital will be used to make equity investments in early-stage companies operating across the blockchain and cryptocurrency space. The remainder will be used to buy cryptocurrency, including digital tokens issued by companies as part of their initial coin offerings (ICO).
Joyce Kim, SparkChain co-founder and former director at Stellar, said the fund will primarily target participation in series A rounds, with each investment in the range of US$1 million to US$3 million. The aim is to invest in around 15 to 20 companies in total, with some funds earmarked for follow-on investments in those same startups.
SparkChain is also planning to run its own ICO later this the year. Kim said the ICO will allow a wider audience that is crypto-interested to invest in a fund that is managed by seasoned venture investors with deep knowledge of the blockchain space.