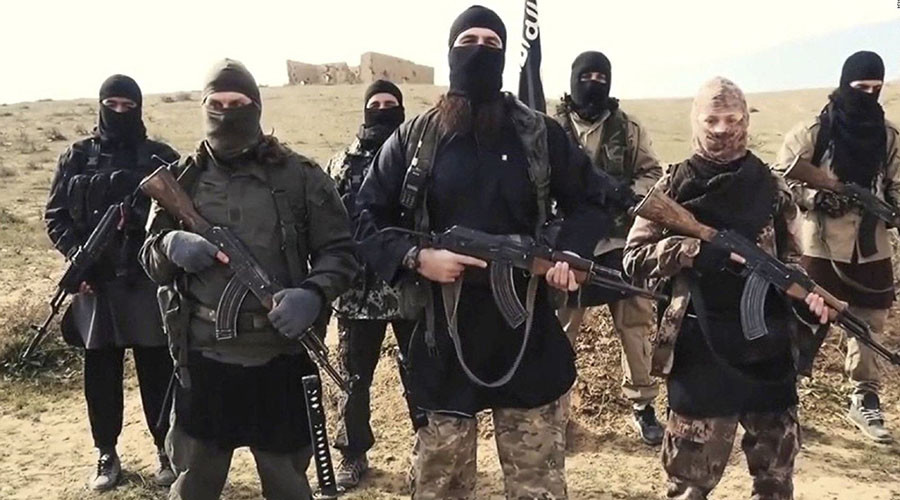 Terrorists Not in Love with Cryptocurrency
br>
The European Union has released a report indicating that terrorists are not using bitcoin for money laundering and other financing.
Criminals prefer to deal in cash, the report concludes. Many banks, exchanges and cryptocurrency companies have extensive know-your-customer and anti-money laundering rules that tend to illuminate individual transactions, providing a way to potentially trace illegal activity if the monitoring agencies know the individual addresses.
Turning cryptocurrency into fiat also requires disclosure and attention, making it difficult to move large sums. Capping the issue, using cryptocurrency also requires knowledge of the sometimes-complicated procedures, something that lower-level terrorists may not be able to comprehend.
The report states: "…there is little evidence of VC[digital currencies] being misused for money laundering purposes. By nature… the cross-border element is the most prevailing one, increasing the risk to interact with high-risk areas of high-risk customers (darknet) that cannot be identified."