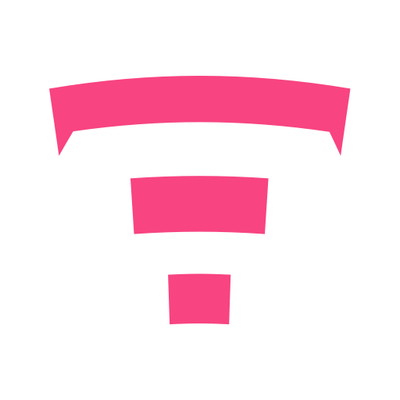 Tierion Raises $25M in Coin Offering
br>
Blockchain company Tierion has raised $25 million in its token sale, which closed on July 28.
Tierion is a blockchain platform for verifying any data, file, or business process. The startup is using Chainpoint to launch the Tierion Network, a universal platform for data verification that operates at massive scale.
Tierion works by creating a proof that links data to a transaction on a blockchain. This is called anchoring. Anyone with this proof can verify the data's integrity and timestamp without relying on a trusted authority.
During the token sale, an ERC20 smart contract token, the 'Tierion Network Token (TNT),' was sold. It is used as a payment mechanism for services on the network, and as an economic incentive to maintain the network's uptime and reliability. The TNT sale raised a total of $25,032,609, slightly surpassing its stated goal.
The company plans to use the funds to build out a global network and cover the rising costs of linking data to the blockchain. The funds will also be used for the ongoing development of technology within the Tierion ecosystem.
"We're transforming Tierion from a cloud application into a global distributed network," said Tierion CEO Wayne Vaughan. "Our goal is to build a global proof-engine that safeguards the world's data."