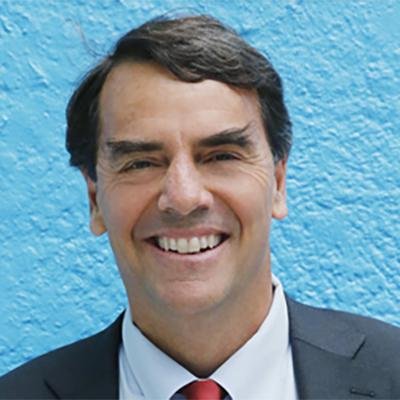 Tim Draper: People Will Laugh At Fiat Currency in Five Years
br>
Investor Tim Draper is chortling over his bitcoin coup. And he's gone so far as to predict digital currency will supercede fiat currency in just five years.
Speaking to Forbes, the venture capitalist – who bought 30,000 bitcoins from a government auction in 2014, a haul now work more than $214 million – had this to say:  "In five years, if you try to use fiat currency they will laugh at you," Draper said to a Forbes reporter at the WebSummit conference. "Bitcoin and other cryptocurriences will be so relevant … there will be no reason to have the fiat currencies."
Draper's ebullience stems from his notion that fiat currencies are bounded by country borders. Not every fiat currency gains in value when it is used outside its home country, and some are actually considered worthless, like Argentina's peso. Digital currency is borderless, and thus, retains its store of value and has lesser transfer fees.
"If it doesn't get simplified it won't get adopted … good marketing people will simplify all use of these things," Draper said. "And we might have a johncoin and a timcoin …we might be trading those in real-time, putting a value on our time and attention."