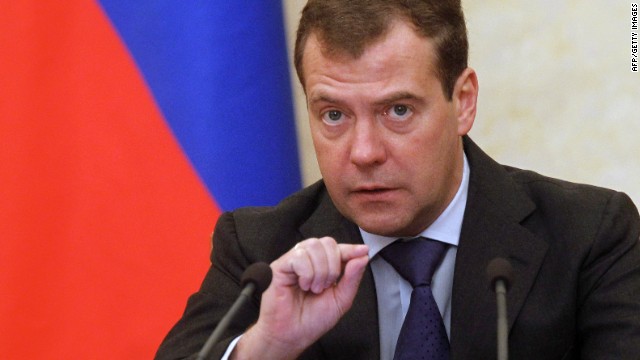 Unified Crypto Regulation Proposed By Russian PM Dmitry Medvedev
br>
Russian Prime Minister Dmitry Medvedev said that cryptocurrency regulation should be common across the Eurasian Economic Union (EAEU). The EAEU's members are Armenia, Belarus, Kazakhstan, Kyrgyzstan and Russia.
Speaking at the Digital Agenda in the Era of Globalization forum in Kazakhstan, Medvedev urged that "We should not be focused only on national policy … Let us pay serious attention to it as our economies are far too closely linked. It will be impossible to implement these principles in one country. We should bring our approaches closer together at the Union level."
Medvedev added that crypto-active international conventions should be prepared, otherwise "all this will develop from a completely different angle and will not look completely legitimate."
In December 2017, Olga Skorobogatova, First Deputy Chairman of the Bank of Russia, said that the central bank supports the idea of issuing a supra-national cryptocurrency in the territory of EAEU or within the BRICS countries.
"The introduction of the national digital currency seems to us not entirely justified from the point of view of macroeconomics," said Skorobogatova. "The question that seems to us worth discussing on the site with our colleagues is the introduction of a digital currency in the territory of the Eurasian Economic Union or within the BRICS."
Last month, the Russian Finance Ministry published a draft law on the regulation of digital assets, giving the definitions of the cryptocurrency, token, mining and initial coin offering (ICO).