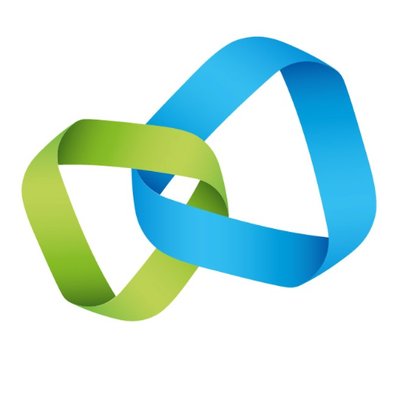 Blockchain Startups Targeted By TMT Investments With $60 Million Crypto Fund
br>
AIM-listed venture capital firm TMT Investments has created the TMT Crypto Fund, a new $60 million fund that will invest in blockchain startups in the traditional venture capital fashion.
"What we want to do is start helping these companies in the pre-ICO and pre-pre-ICO period," said TMT partner Igor Shoifot. "Teach them what a startup is, what business is, how to build an actual business, not just a technological dream."
The new fund is a joint initiative with a number of blockchain industry participants. The company said that while the details of its participation have not been finalized, it is expected that some of its senior team members would join the board of directors of the TMT Crypto Fund's management company.
TMT Investments partner Julian Zegelman said that of the fund's $60 million, $45 million will come from traditional investors. The remaining $15 million is to be raised via an initial coin offering to outside investors. TMT plans its token to be treated like a security, which would be sold only to accredited investors.
Founded in 2010, TMT invests in high-growth, Internet-based companies across a variety of sectors and has a significant number of Silicon Valley investments in its portfolio. It has invested in over 40 companies, including recruitment analytics firm Gild, cloud storage firm Backblaze, and ecommerce startup Wanelo. The company is traded on the AIM market of the London Stock Exchange.