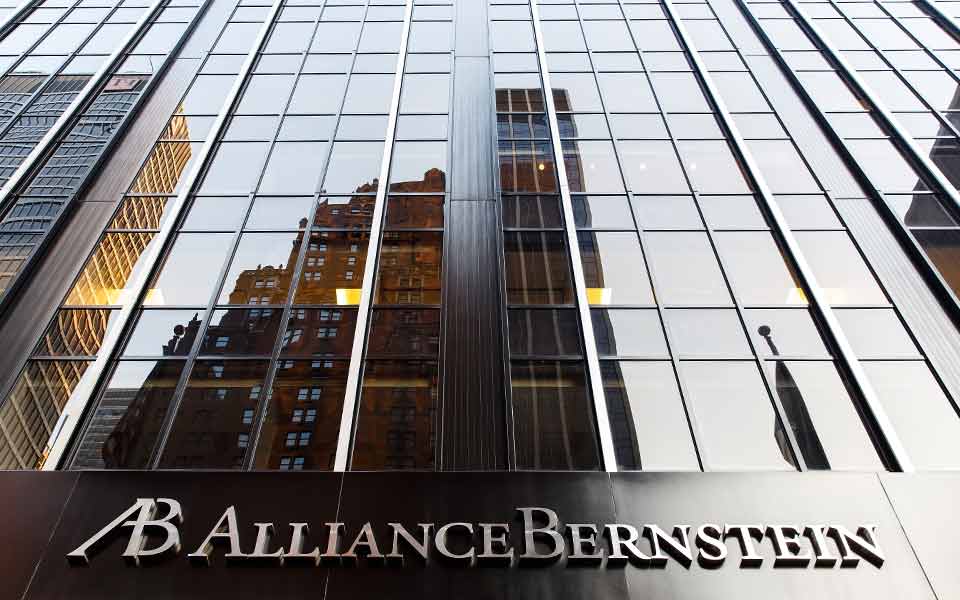 Wall Street Analyst Bernstein: Bitcoin Is Not Yet Money, But Has Value
br>
Analysts for New York-based firm Bernstein issued a client advisory Wednesday noting that bitcoin is a censorship-resistant asset class and it is not quite money.
"Fiat money is still the final form of settlement – governments still collect taxes in fiat money and salaries are still paid in fiat money," said the analysts. "Thus, for now, Bitcoin has only emerged as a 'censorship resistant' asset class."
The report later noted: "Bitcoin could be seen as virtual 'bearer cash' economy supported by a decentralized 'trustless' network – a new crypto economy with its own protocol or policy," the firm wrote in the note. "The faith of its citizens – software developers, miners, investors, early individual and sovereign state adopters – would drive the value of that network."
The note is yet another point in the long-running effort to define bitcoin and other cryptocurrencies. It is notable in that it straddles the middle ground and seems to indicate that cryptocurrency is not a fad, but bears watching in the long term.