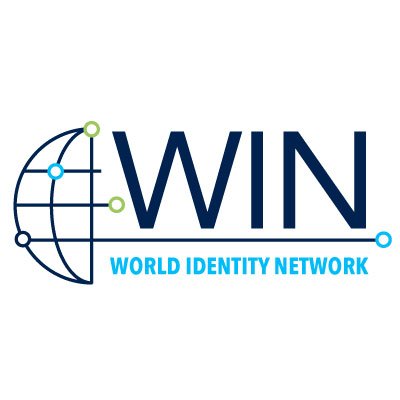 WIN, United Nations to Use Blockchain to Combat Child Trafficking
br>
World Identity Network (WIN) has teamed with United Nations agencies to launch a blockchain pilot to help combat child trafficking. The initiative was announced at the Humanitarian Blockchain Summit in New York.
WIN is being led by Marian Dahan, a key figure in the World Bank's Identification for Development program. The company aims to lead a global effort to advance universal ID using new technologies such as blockchain and distributed ledger technology (DLT). It offers advisory services and technological support to governments and other organizations pursuing universal, digital identity.
WIN is working with the United Nations Office for Project Services (UNOPS) and the United Nations Office of Information and Communications Technology (UN-OICT) on the initiative, which is part of a broader effort titled "Blockchain For Humanity."
According to UN statistics, nearly half of the world's children under the age of five do not possess a birth certificate. The global estimates for children under the age of 14 exceed 600 million children worldwide and the vast majority of them live in the world's poorest countries. Undocumented children and minors are easy prey for human traffickers, who often use fake identification documents to transport them across borders.
Dr. Mariana Dahan, co-founder and CEO of WIN, said that several developing countries are actively looking at more efficient ways to prevent child trafficking. She said identification is always at the heart of the solution.
The project is exploring the use of new technologies and solutions, such as digital identity on the blockchain, to increase the chance of catching traffickers and securing data on an immutable ledger, further making any such trafficking attempts more traceable and preventable.
Yannick Glemarec, UN Assistant Secretary General and UN Women Deputy Executive Director said leveraging blockchain technology offers potentially powerful solutions to address this serious challenge and save the lives of millions of children.
Yochiyuki Yamamoto, Special Advisor for UN Engagement and Blockchain Technology, said that this project is as one of the most impactful applications of distributed ledger technologies.
"We're particularly excited about this innovative pilot initiative, since child trafficking is one of the worst example of a crime against humanity," said Yamamoto. "Leveraging blockchain technology for the social good is something that the international community is striving for and we're delighted to partner with WIN on this critical initiative."