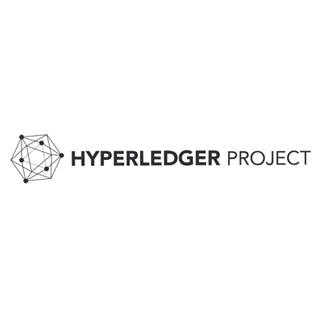 10 new companies are joining the Hyperledger Project
br>
The Linux Foundation announced that the Hyperledger Project is welcoming 10 new members. The blockchain endeavor also filled key leadership positions.
The ten new companies that are joining the effort and investing in the future of an open blockchain ledger are: Blockstream, Bloq, eVue Digital Labs, Gem, itBit, Milligan Partners, Montran Labs, Ribbit.me, Tequa Creek Holdings and Thomson Reuters Corp (NYSE:TRI).
The results of the Board of Directors and Technical Steering Committee elections for the Hyperledger Project include the following:
Technical Steering Committee Chair: Chris Ferris, distinguished engineer and CTO of open technology at IBM
Technical Steering Committee members include: Tamás Blummer, Digital Asset Holdings; Mic Bowman, Intel; Richard Brown, R3; Stanislav Liberman, CME Group; Hart Montgomery, Fujitsu; Satoshi Oshima, Hitachi; Stefan Teis, Deutsche Börse; Emmanuel Viale, Accenture; Pardha Vishnumolakala, DTCC; and David Voell, J.P. Morgan.
Board Chair: Blythe Masters, CEO of Digital Asset Holdings
Governing Board members: Charles Cascarilla, CEO, itBit; Toshiya Cho, Hitachi; Jerry Cuomo, IBM; Chris Ferris, IBM; Dirk Hohndel, Intel; Todd McDonald, cofounder and COO, R3; Robert Palatnick, DTCC; Kireeti Reddy, CME Group; Stefan Teis, Deutsche Börse; Dave Treat, Accenture; Yoshinobu Sawano, Fujitsu; Santiago Suarez, J.P. Morgan; and Craig Young, CTO, SWIFT. itBit's Cascarilla and SWIFT's Young are newly elected board representatives since the formation in December 2015.
The Linux Foundation is a nonprofit organization enabling mass innovation through open source.