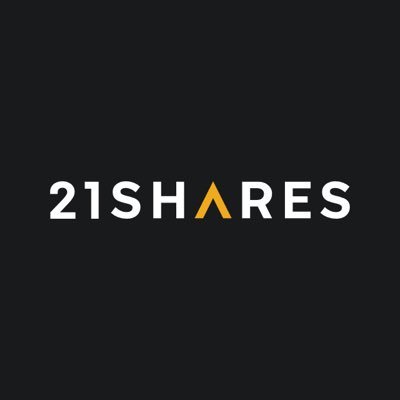 21Shares Launches Polygon ETP on Swiss Exchange SIX
br>
21Shares AG, the world's largest ETP provider with more than $2.9B across 18 cryptocurrency ETPs, has launched a new ETP, in partnership with Polygon, on the Swiss stock exchange SIX.
The 21Shares-Polygon ETP  will track the investment results of Polygon, an Ethereum scaling platform onboarding millions to Web3.
Polygon was designed to work in parallel with the Ethereum network to improve functionality and promote infrastructure development. The leading Ethereum scaling platform achieves this via its array of ZK-based scaling solutions and recently announced a $1 billion treasury to further these goals.
The 21Shares Polygon ETP is accessible to any investor using a bank or broker that has access to the SIX Swiss Exchange — with no additional special setup needed. The ETP is fully backed with the underlying crypto asset and is held in institutional-grade security and custody solution, using state-of-the-art cold storage and safety measures, including multiple private keys, whitelisting, and audit trails.
"Adding Polygon to our already expansive suite of single-asset ETPs delivers another simple and easy option for investors to enter the crypto asset class, and allows us to continue fulfilling our mission to build the simplest and most transparent way to access this asset class," said Hany Rashwan, co-founder and CEO of 21Shares.
Sandeep Nailwal, co-founder of Polygon added that around the world, there's a growing number of private and institutional investors who are realizing the economy-wide transformation that's underway as a result of NFTs and DeFi.
"With Polygon's unique technology underpinning this crypto asset revolution, we anticipate the growth in terms of both investor interest and capital inflows to accelerate over the foreseeable future," said Nailwal.