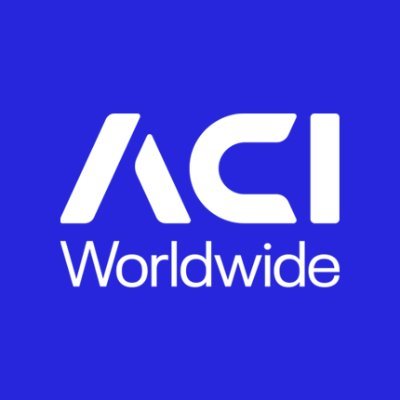 ACI Worldwide Partners with Rocketfuel Blockchain to Enable Crypto Acceptance with Zero Merchant Fees
br>
ACI Worldwide, one of the world's largest payment processing companies, has announced they've entered into cryptocurrency payments, courtesy of their new partnership with Rocketfuel Blockchain. A payment giant like ACI Worldwide venturing into crypto payments signifies the growing demand for crypto payments. Merchants are attracted to crypto's low-cost, high-security approach to payments that can't be provided by credit cards.
Cryptocurrencies together are valued at nearly $3 trillion in today's date and are increasingly becoming popular among investors, merchants, and shoppers.
Following the announcement of this spectacular team up, merchants can now accept transactions without being hit with the typical 3.5% average merchant fee by payment processing companies, leaving unheard of amounts of capital in their own accounts. The introduction of Rocketfuel's zero-fees-for-life offer is about to set the merchant world on fire.
What does this new team up mean? Merchants joining ACI's Secure eCommerce solution with RocketFuel integration will no longer pay processing fees; more money remains in their own accounts,  given the lack of a central intermediary.  Unlike credit card systems that take a few days to process, cryptocurrency is processed immediately, which gives much quicker access to funds. Fast transactions can help merchants streamline their business's cash flow.
Why did ACI choose to partner with Rocketfuel Blockchain? Although the company itself is somewhat new on the scene, Peter Jensen, CEO of Rocketfuel Blockchain, has been a tech executive for 30 years (previously Symantec and Oracle). His knowledge and understanding of the importance of cryptocurrency means that ACI's partnership with Rocketfuel will help ACI create a new pathway for its clients worldwide to begin accepting cryptocurrency themselves, enabling even merchants in remote villages to enter the world market.