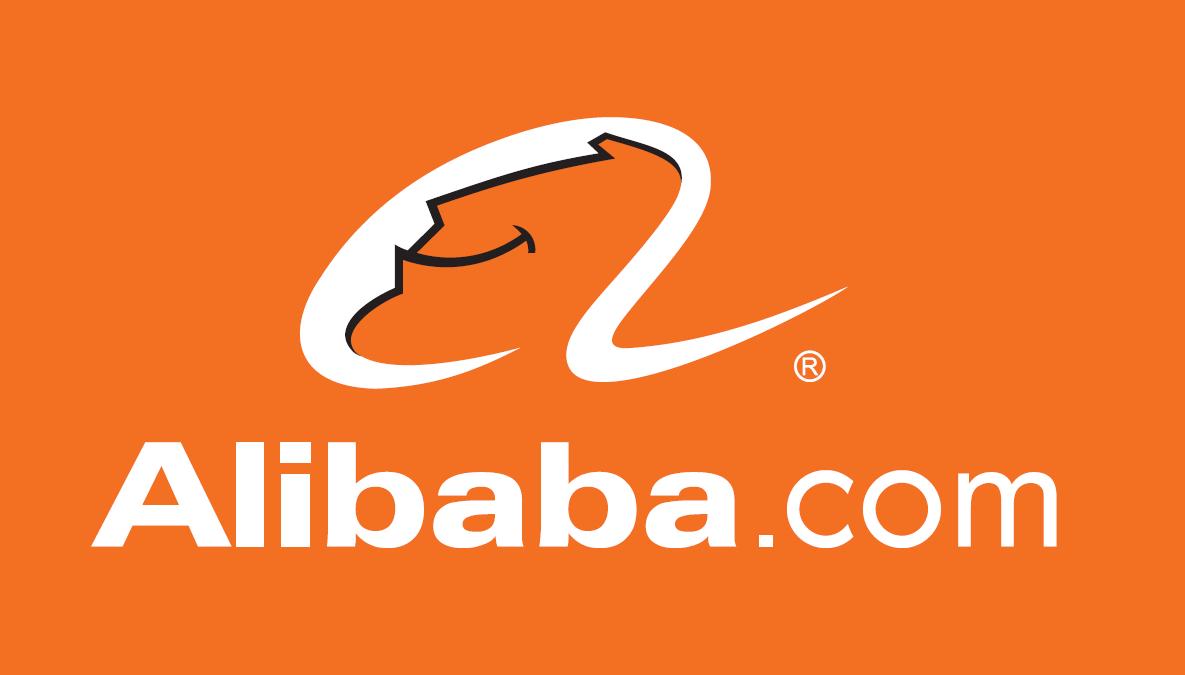 Alibaba Backs First China Medical Records Blockchain
br>
China's first use of blockchain for health records will be conducted by online marketplace Alibaba in the city of Changzhou. The Ali Health division will work with local government to secure data on the blockchain.
"Ali Health's Blockchain technology connects information by using our current equipment and systems," Zhang Zhihong, director at Zhenglu Town Health Center in Changzhou, said to Yicai Global, a news outlet there. "It is cost effective and safe. With blockchain, health centers and district hospitals are interconnected so that the people can enjoy convenient medical services."
Some issues are still to be worked out before deployment, and no date has been set for the formal rollout. The Chinese announcement is the latest to tout blockchain as a secure method of keeping sensitive records secure yet accessible to medical professionals.
Alibaba's enormous success as a marketplace has led the company to diversify its offerings.
New York City-based blockchain startup Symbiont partnered earlier this year with Alibaba founder Jack Ma and Alibaba Group's Hundsun Technologies Inc., a China-based firm aiming to bring Symbiont's smart contracts software to Hundsun's extensive customer base. The goal stated at inception was to streamline business processes in the public and private securities market.
The deal is believed to be the first direct investment by billionaire Ma in the US and blockchain space. He is a part-owner of Hundsun, spending 3.3 billion yuan ($532 million US) in 2014 to become its largest shareholder.
The partnership also includes an investment by a division of Hundsun in Symbiont's Series A-1 funding round.  As part of the agreement, Symbiont's board of directors granted Hundsun a board observer seat.