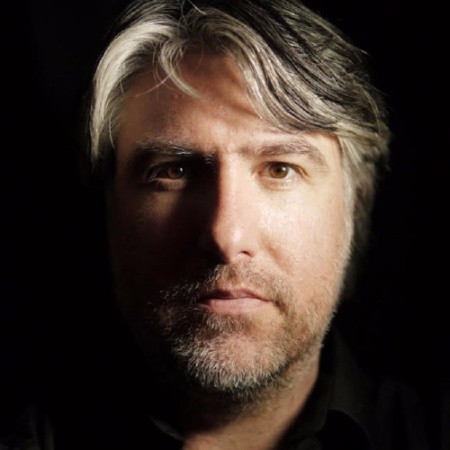 Animoca Brands Appoints Kevin Abosch As Creative Director
br>
Game developer Animoca Brands has appointed Kevin Abosch as its creative director.
Animoca Brands leverages gamification, blockchain, and artificial intelligence (AI) technologies to develop and market a portfolio of mobile games and apps for smartphones and tablets in Asia and Europe. Multiple Animoca Brands titles leverage internationally recognized intellectual properties, such as Garfield, Ben10, Doraemon, Astro Boy and Ultraman, all fully licensed by their respective IP owners. Additionally, Animoca Brands develops and publishes a broad range of original games, and also serves as global or regional publisher for select games developed by third parties.
Abosch is a New York City-based conceptual artist known for his works in photography, sculpture, installation and film. Abosch's work addresses the nature of identity, value and human currency and has been exhibited throughout the world, often in civic spaces, including The Hermitage Museum, The National Gallery of Ireland, The Irish Museum of Modern Art, The Museum of Contemporary Art Vojvodina, The Bogotá Museum of Modern Art and Dublin Airport. His work aims to bridge art and technology by utilizing digital tokens and blockchain and has been exhibited globally in Russia, Ireland, Columbia and Switzerland.
As creative director, Abosch will provide creative advice and direction to the company for upcoming games including The Sandbox and F1 Delta Time. Animoca Brands will seek Abosch's guidance on the sales process associated with NFT's and other valuable digital assets. The company will also leverage the artist's established profile and market recognition to bolster its profile.
"The appointment of Kevin Abosch is another testament to the cutting-edge nature of the work we do at Animoca Brands," said Animoca Brands co-founder and chairman Yat Siu. "We are privileged and honoured to be able to attract the top talent across different fields."
"As an artist I explore the nature of identity and value, so working with Animoca Brands on projects such as The Sandbox and F1 Delta Time is extremely exciting," Abosch said.