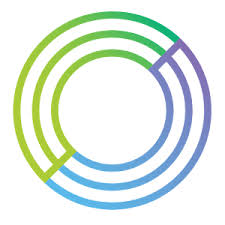 Apple approves bitcoin trading app Circle for iMessage
br>
Apple has approved bitcoin trading app Circle for iMessage, which enables devices using iOS 10 to send and receive social and personal payments without fees directly within Apple's iMessage.
Apple has added an app-like "store" to bring third-party apps into the programme. Apart from Circle, other third-party apps include Square Cash for payments, ride-hailing app Lyft and e-commerce site Spring.
"This is going to be a big part of the future, it's all tied into the how do we make money work, the way the Internet works. We talk about photos and content and the way we do that is through social messaging, that is the core medium of the Internet for a lot of people," said Circle CEO Jeremy Allaire.
The beta version of iOS 10 has been released and consists of available apps, photos, music and GIFs that can be added to iMessage texts. The company is planning to add more when iOS 10 is officially released, expected by mid-September.