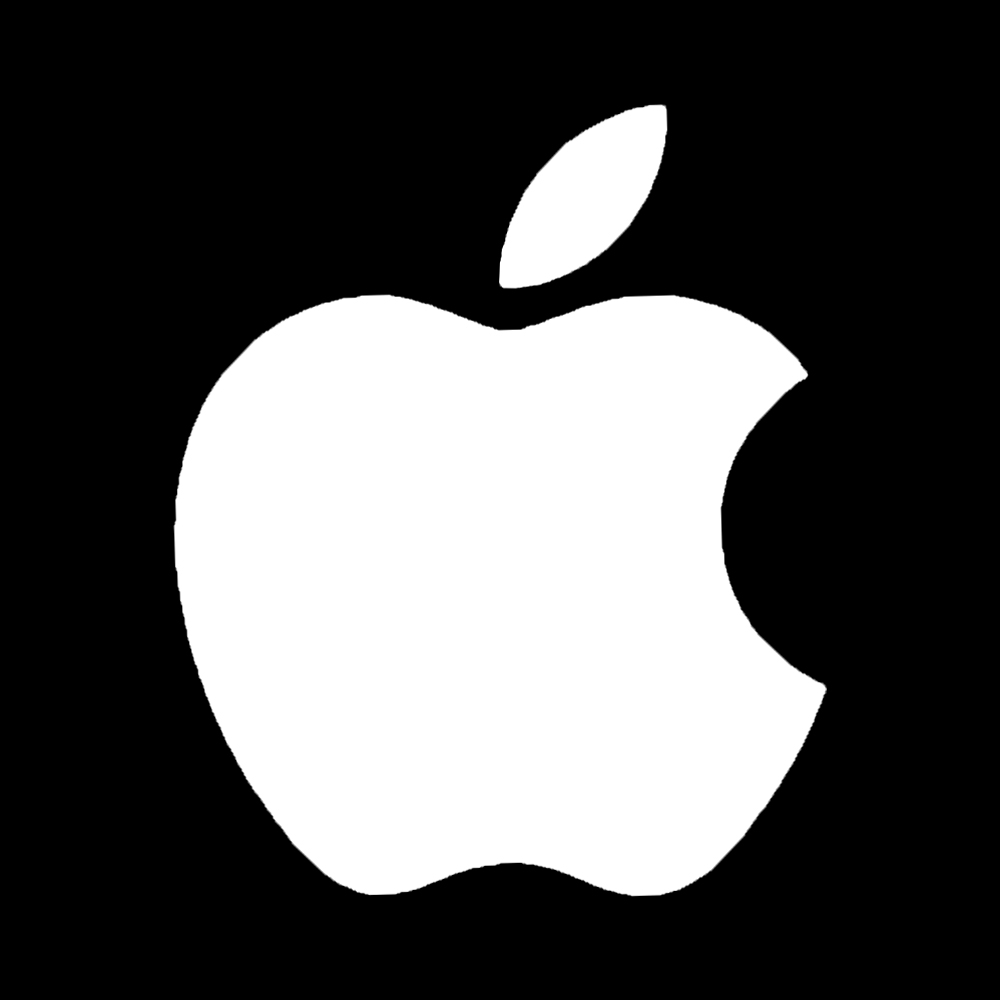 Apple To Introduce Cryptographic Developer Tool In iOS 13
br>
Tech giant Apple will be unveiling a new tool that will allow developers to perform cryptographic operations securely and efficiently.
Apple said in its announcement that the new tool, called Cryptokit, will be demonstrated today during its Worldwide Developer Conference (WWDC), and will debut as an update in iOS 13. The new tool will reportedly allow developers to carry out common cryptographic operations, including hashing, key generation, and encryption. According to the firm, CryptoKit frees apps from managing raw pointers, and automatically handles tasks that make apps more secure, like overwriting sensitive data during memory de-allocation.
"System frameworks encrypt both data at rest and data in transit in a transparent way for you," Apple said. "This functionality is available by simply setting an attribute. However, you may want to do more to protect your users' data. CryptoKit is a new Swift framework that makes it easier and safer than ever to perform cryptographic operations, whether you simply need to compute a hash or are implementing a more advanced authentication protocol."
Commenting on Apple's new crypto tool, TrustWallet founder Viktor Radchenko said that Apple's newest addition to iOS 13 means it could have full hardware wallet functionality in the future.
"Apple announced CryptoKit for iOS 13, only a few steps away before you can turn your phone into a hardware wallet," Radchenko said.